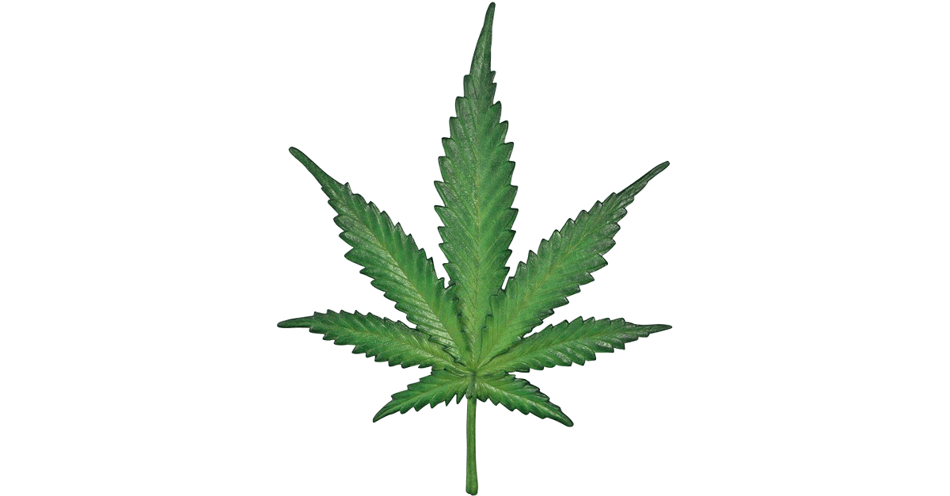 103 LBs of Suspected Marijuana Found in I-80 Traffic Stop
Oct 15, 2022 / Nebraska State Patrol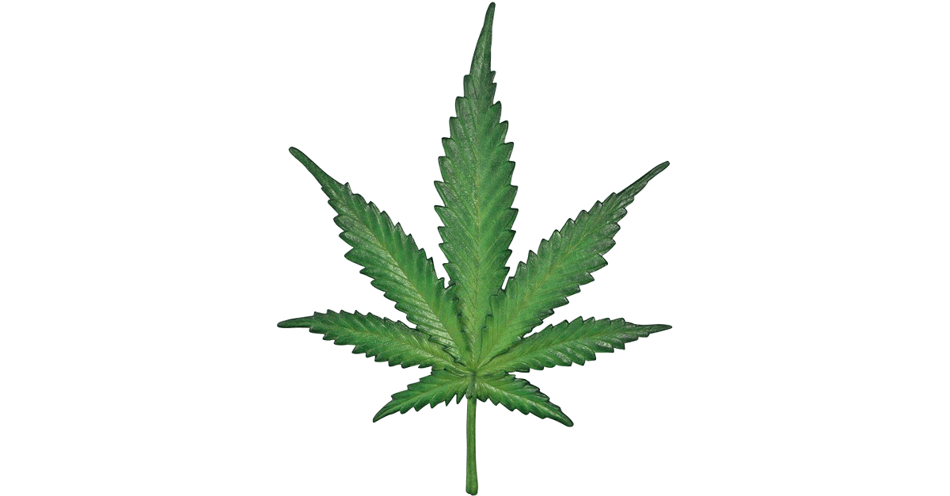 (SIDNEY, NEB.) — Troopers with the Nebraska State Patrol have arrested a New York woman after locating more than 100 pounds of suspected marijuana during a traffic stop on Interstate 80 near Sunol.
At approximately 10:15 p.m. MT Thursday, a trooper observed an eastbound Mazda CX9 speeding on I-80 near mile marker 70. During the traffic stop, the trooper became suspicious of criminal activity.
A search of the vehicle revealed approximately 103 pounds of suspected marijuana, concealed in luggage in the rear of the vehicle. The driver, Victoria Chin, 48, of Brooklyn, New York, was arrested for possession of marijuana – more than one pound and possession with intent to distribute. She was lodged in Cheyenne County Jail.