Early Lead For Holdrege Jrs Seals Fate For McCook First Central Bank Juniors
Jun 2, 2023 / Hometown Family Radio Sports Network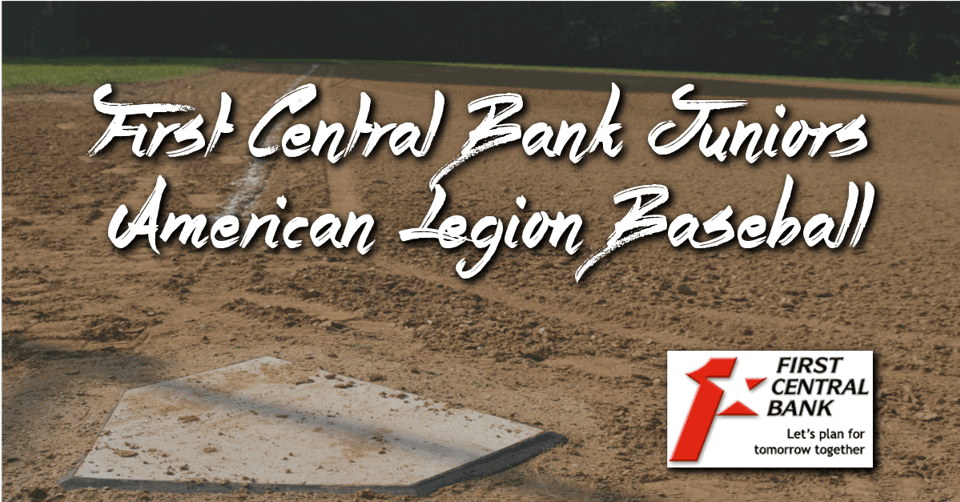 McCook First Central Bank Juniors watched the game slip away early and couldn't recover in a 12-7 loss to Holdrege Jrs on Thursday. Holdrege Jrs scored on a double by Kegan Steinke and a double by Elijah Bergstrom in the first inning.
McCook First Central Bank Juniors collected 11 hits and Holdrege Jrs had 14 in the high-scoring affair.
Holdrege Jrs fired up the offense in the first inning. Holdrege Jrs scored one run when Steinke doubled.
McCook First Central Bank Juniors notched four runs in the fourth inning. Tripp Raile, Grady Miller, and Asher Wilson all contributed in the big inning with RBIs.
Holdrege Jrs scored five runs in the fifth inning. Holdrege Inspire Rehabilition Jrs's big inning was driven by singles by Josh Janssen and Grayson Popple, a triple by Lyndon Rodewald, a groundout by Steinke, and a double by Nick Taylor.
Landon Hartzog led things off on the mound for Holdrege Jrs. The pitcher surrendered four runs on four hits over three innings, striking out two.
Kooper Rakes toed the rubber for McCook First Central Bank Juniors. The bulldog lasted three innings, allowing nine hits and seven runs while striking out three. Jaret Neben threw two innings in relief out of the bullpen.
Miller led McCook First Central Bank Juniors with two hits in four at bats. McCook First Central Bank Juniors stole seven bases during the game as three players stole more than one. Raile led the way with three.
Holdrege Jrs scattered 14 hits in the game. Popple, Janssen, Bergstrom, Taylor, Rodewald, and Steinke each collected multiple hits for Holdrege Jrs. Cooper Langford led Holdrege Inspire Rehabilition Jrs with three stolen bases, as they ran wild on the base paths with ten stolen bases. Holdrege Jrs was sure-handed in the field and didn't commit a single error. Steinke had the most chances in the field with five.