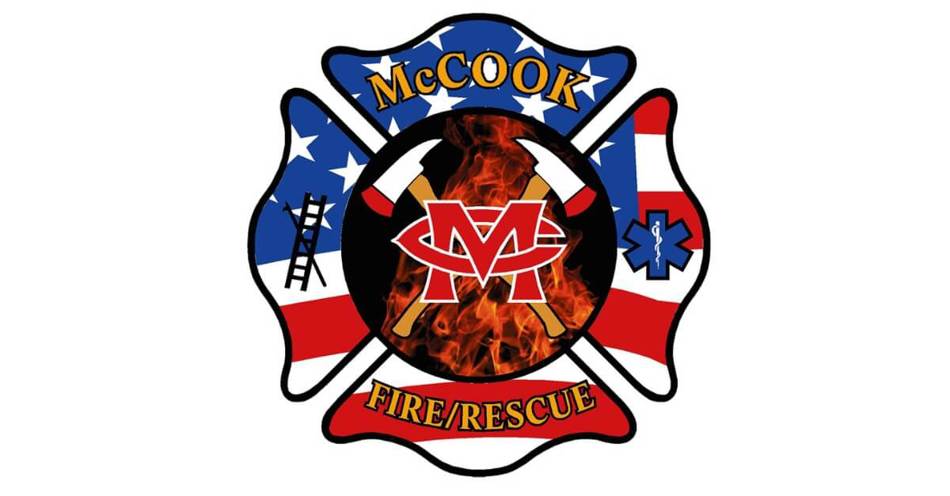 Firefighters take on Fire near Red Willow reservoir
Jul 14, 2022 / Red Willow Western Rural Fire Department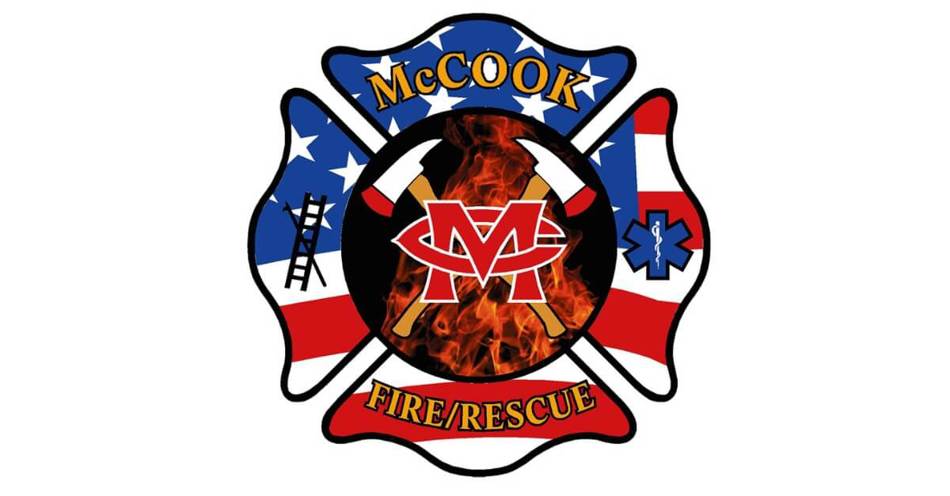 McCook, NE - Red Willow Western Rural Fire Department (RWW) responded to a cabin/grass/trees on fire on the SW end of the lake yesterday afternoon now named the Rd 383 fire.
Mutual aid was called in from Maywood, Curtis, Hayes County, Culbertson to start off along with the Nebraska game and parks personnel. Crews worked around the cabins and tree lines and knocked down the fire to keep the structures safe. A small structure was lost and areas around the cabins were damaged. It was later determined to do burn out operations in order to keep down the possibility of rekindle in certain areas.
While doing the operation a second fire was reported at approx mile marker 26 on road 723. This fire known as the mile marker 26 fire started in the ditch and quickly spread across the wheat stubble and dry pasture ground. Mutual aid was then called for Indianola, Bartley Beaver valley, Decatur county, Holbrook/Edison/Arapahoe, Cambridge, Stratton, Wauneta, Palisade, Trenton and Benkelman. It was determine the best course of action and for safety due to terrain and fire behavior was to let the fire burn to the face of the dam while protecting structures and personnel along the way.
Air support was brought in along with the seat plane from valentine and assistance from the wildland incident response team and NEMA. The Mid Plains task force team comprised of several departments assisted overnight along with RWW, Farnam,Eustis and Wallace At this time the fire is still active and RWW asks everyone to stay away from the southwest and south east side of the lake and watch for fire trucks and personnel. It is extremely unsafe at this time with trees burned and falling and the potential for rapid flare ups in the grasses. We thank all the farmers and businesses who came with water tankers and tractors and disks and everyone who brought food and water. At this time we do not need anymore items such as water or other supplies.