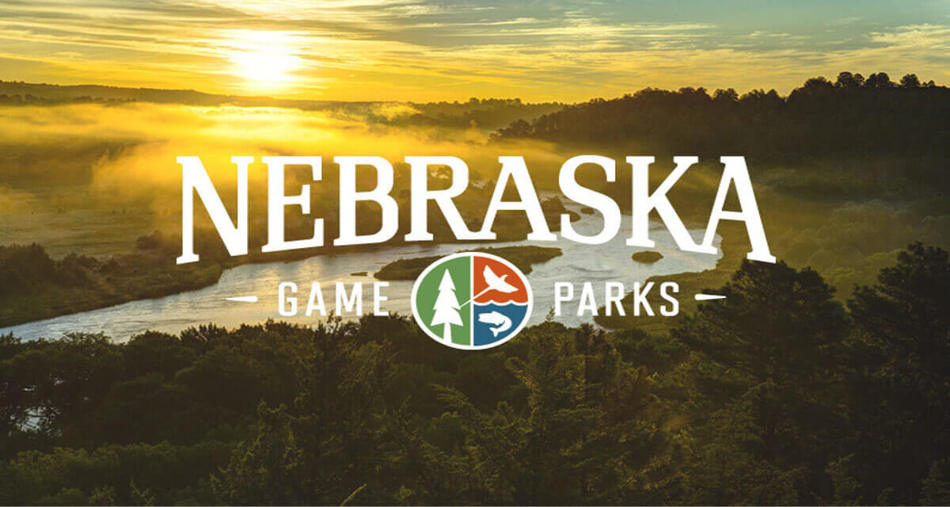 Fishing improvements made to Sowbelly Creek
Sep 1, 2022 / Nebraska Game and Parks Commission/Jerry Kane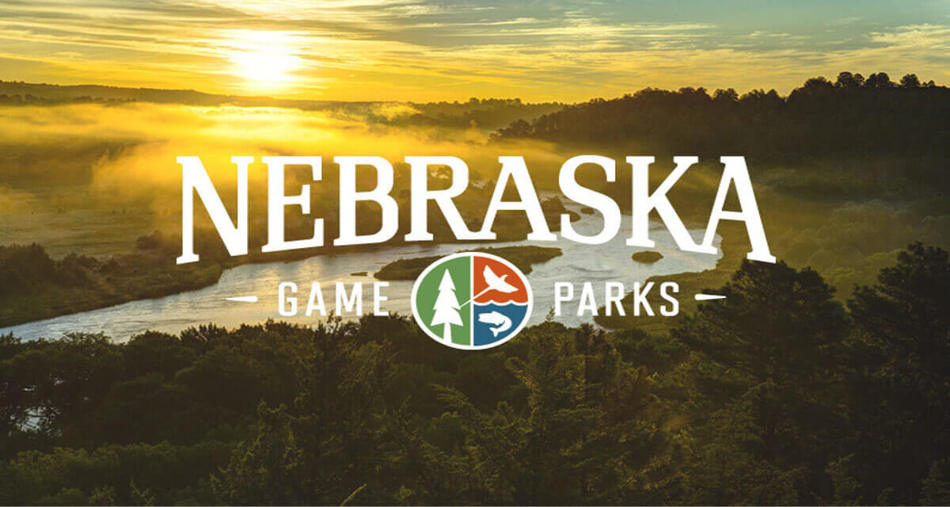 Thanks to a recently completed project by the Nebraska Game and Parks Commission, anglers are sure to enjoy better fishing on a half-mile section of trout stream in one of the Pine Ridge's most scenic locations.
The renovation crew teamed up in August to improve Sowbelly Creek where it flows through the 160-acre G.H. Coffee Park 3½ miles northeast of Harrison. The project, estimated at about $40,000, was funded by a grant from the Nebraska Environmental Trust.
Anglers familiar with the clear, babbling brook and its picturesque backdrop of sandstone buttes and pine forest will notice a difference.
Where before the stream flowed just a few inches deep, it now moves over rock riffles and into pools up to 5 feet deep. At bends in the stream, anglers now find logs, rocks and other structures that not only prevent erosion but also attract fish as overhead cover.
Al Hanson, Game and Parks' northwest district fisheries supervisor, said the newly renovated section of stream will provide immediate improved fishing opportunity and should get even better with time.
"Before long, the vegetation will return and these holes will hold a lot of fish," Hanson said.
The stream, about 5 feet wide, already harbors a healthy population of brown trout and brook trout, and Hanson said future releases of cutthroats or rainbows would capitalize on the expanded capacity.
Another highlight of the improvements involves fencing. Three new walk-through Y-gates make it so anglers can access the entire public portion of stream without crossing over barbed-wire fence. Signage has been added at the property boundaries to deter park visitors from trespassing on adjacent private land.
Hanson said the improvements were designed to withstand flooding but noted nobody can be sure how they will handle such an event until it happens. It is hoped the area can avoid an event similar to June 2015, when a 4- to 6-inch rain over saturated soil caused water to rush down the narrow canyon and create a massive logjam of up to 4,000 cubic yards of timber at the park. A clean-up effort using funds from emergency management agencies occurred that November.
Coffee Park is named for Guy H. "Chick" Coffee. His wife, Ila, donated the property to the village of Harrison in 1972, the year he died. The property was developed in the next four years with money from the Land and Water Conservation Fund and donations. The village owns and maintains the park, which features picnic shelters, playground equipment and vault toilets.
Sowbelly creek, canyon and road were named for an 1800s incident. Legend has it that Fort Robinson military scouts hid for days in the vicinity while being pursued by Native Americans. When united with a rescue party, the hungry scouts were provided salty bacon, often referred to then as "sowbelly."
-30-
Photo 1 of 4: A section of a dead cottonwood tree, harvested on-site, is among the new features to control erosion and provide fish habitat on Sowbelly Creek. (Justin Haag/NGPC)
Photo 2 of 4: Al Hanson, a fisheries supervisor for the Nebraska Game and Parks Commission, places a sign to mark the boundary of Coffee Park. In addition to the signage, the renovation crew added three new Y-gates to help park visitors access the entire public portion of the stream without crossing barbed-wire fences. (Justin Haag, NGPC)
Photo 3 of 4: Just inches deep prior to the renovation, Sowbelly Creek now flows over new rock structures and into deepened pools. Much of the rock used in the project is native sandstone harvested on-site. (Justin Haag/NGPC)
Photo 4 of 4: An aerial view of Coffee Park in Sowbelly Canyon. (Justin Haag/NGPC)