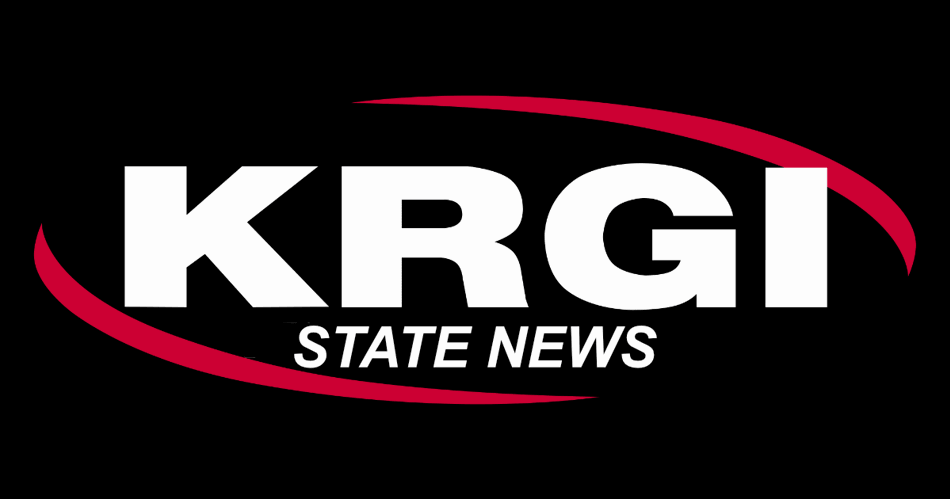 Former Superintendent At GIPS Selected To Lead Iowa School District
Jan 27, 2023 / Tyson Havranek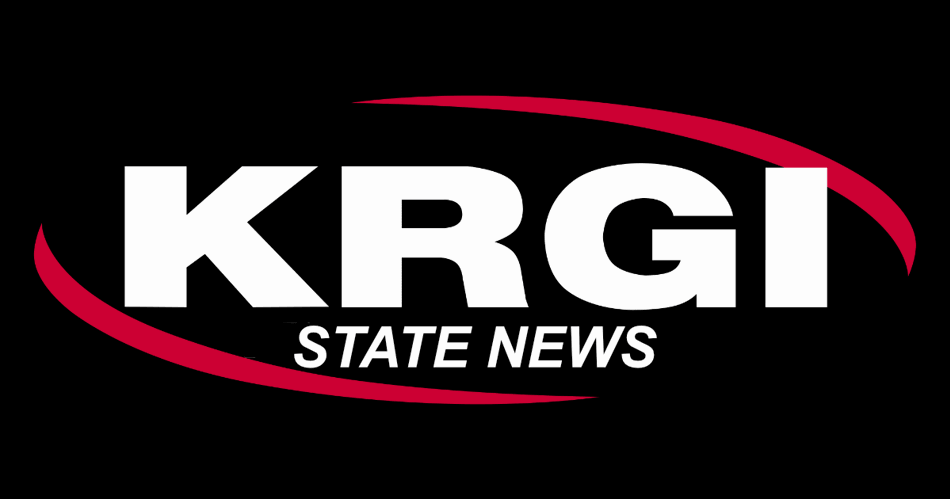 *Audio Version Of Story Below*
The former Superintendent for GIPS has already found her next role as Dr. Tawana Grover was named the Superintendent for Cedar Rapids Community Schools yesterday, a district that oversees 32 schools and serves about 16,000.
According to the Cedar Rapids Gazette, the board unanimously hired Grover following a two month long confidential search.
She begins her role on July 1st.
Grover officially resigned from her position at GIPS on January 11th. Her resignation came following concerns that the turnover from November's election on the Board of Education would have resulted in her being fired. That according to former school board President Lisa Albers in an interview on KRGI News back on December 15th.
Since that time the GIPS Board has appointed Interim Superintendent Matthew Fischer to lead the District until a permanent replacement is found.