Kearney Man Arrested in Narcotics Investigation
Jul 24, 2023 / Nebraska State Patrol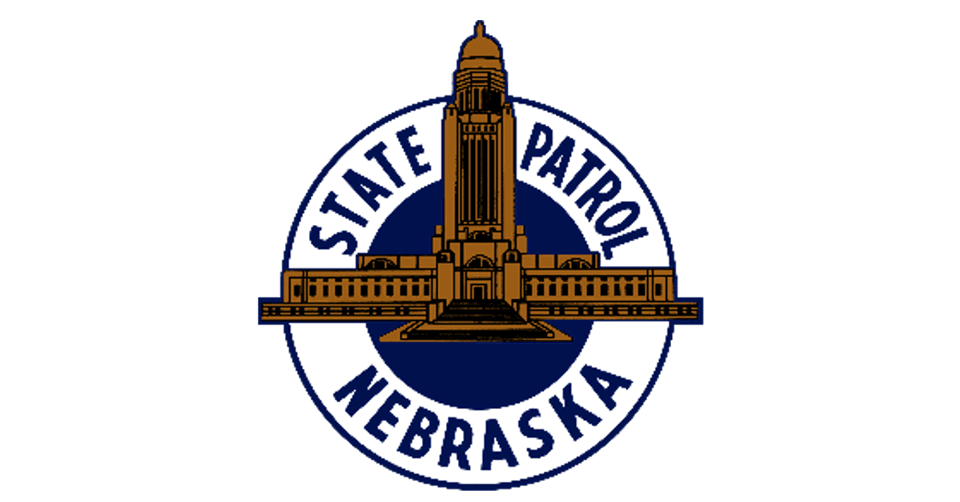 (KEARNEY, NEB.) — Investigators with the Nebraska State Patrol, Kearney Police Department, and TRIDENT Task Force have arrested one person on multiple charges following a narcotics investigation in Kearney.
Friday morning, July 21, investigators served a search warrant at a residence in the 2400 block of West 24th Street in Kearney as part of an ongoing investigation. During the search, investigators located nearly two pounds of suspected marijuana, drug paraphernalia, THC products, and just over $5,000 of suspected drug currency. Investigators also found two small children in the same room as the controlled substances.
The resident, Joshua Rose, 29, was arrested for possession of controlled substances with intent to distribute, possession of drug currency, and two counts of child abuse. He was lodged in Buffalo County Jail. The children were placed in protective care.
The TRIDENT Task Force consists of investigators from several central Nebraska agencies. NSP and KPD were assisted by TRIDENT members from the Grand Island Police Department, Buffalo County Sheriff's Office, and FBI.