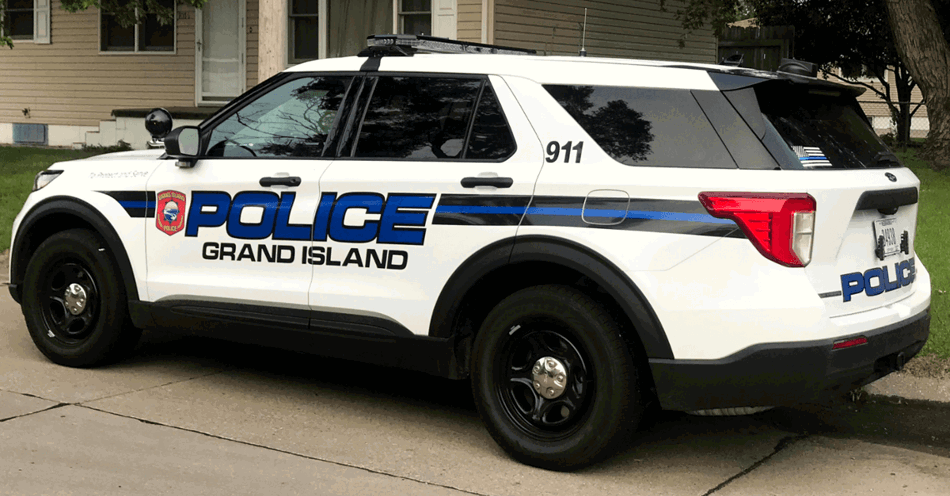 Kidnapping Incident Leads To Arrests
Jan 30, 2023 / Press Release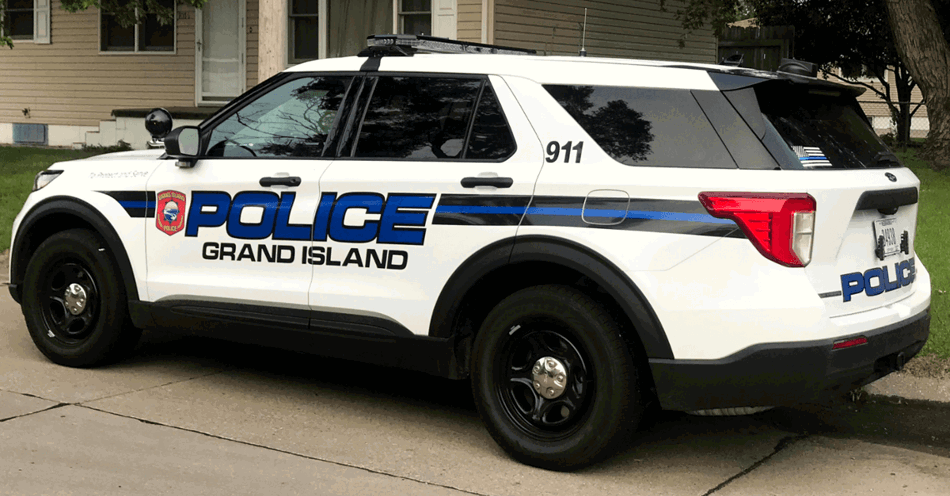 Two suspects have been arrested after three children were kidnapped, when a vehicle was stolen early Sunday morning in Grand Island.
Early Sunday morning GI police responded to the report of a stolen vehicle from the 1400 Block of North Wheeler in Grand Island.
The victims three children, ages 5, 1, and 7 months, were in the vehicle at the time of the theft.
The vehicle was later located in rural Buffalo County and two suspects, a 17 year old Hastings male and 18 year old Tate Wolfe of Kearney were taken into custody by the Buffalo County Sheriff's Department and Nebraska State Patrol, but the missing children were not located in the stolen vehicle.
A short time later Grand Island Police Officers, while conducting a canvas search, discovered a vehicle stolen out of Kearney, and located the 5 and 1 year old kidnapping victims in that vehicle, believed to have been placed there by the suspects. However the infant was not located at that time. A county wide alert was issued in an attempt to locate the infant, and an hour later a rural Hall County resident located the infant abandoned on the porch of a farm house.
All three children were transported for medical attention for suspected hypothermia and frostbite. Both suspects are in custody and housed in the Hall County Jail on suspicion of 3 counts of Kidnapping, 3 counts of Intentional Childs Abuse resulting in injury, Possession of Stolen Property, and Flight to Avoid Arrest.
The investigation found no negligent behavior on behalf of the parents, who are victims in this case.
The parents loaded the children in the running vehicle due to the cold, and engaged in very brief conversation with neighbors, at which time the suspects took opportunity to steel the running vehicle.
These circumstances were corroborated by video evidence.
The children have all been treated and released, and reunited with their family, while the suspects remain in the custody of the Hall County Jail at this time.