MCCOOK WEATHER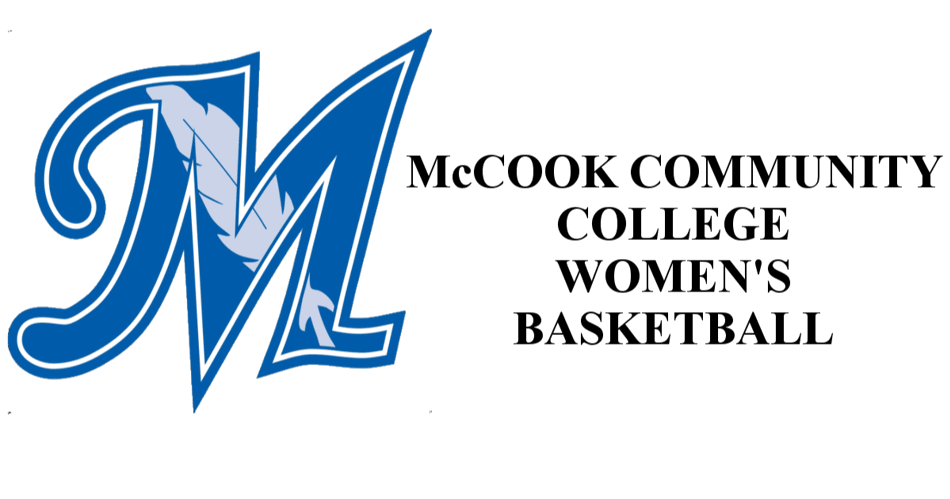 Lady Indians' buzzer beater bounces out in loss to NJC
Feb 20, 2021 / MCC Athletics/Brent Cobb
STERLING, Colo. – The McCook Community College women had a couple changes to put up a winning shot in the final seconds, but a layup went in and out and the Lady Indians lost to Northeastern Junior College 62-21.
"We are getting better day by day offensively but still not where we need to be to beat the elite teams in our region," said MCC Coach Brandon Pritchett.
MCC trailed 62-61 with 32 second left and put up a shot with 6.4 seconds left and maintained possession with a jump ball off an offensive rebound. The potential game-winner went in and out on a drive to the lane.
There were seven lead changes in the game and four ties.
"We executed better, we were mentally tougher tonight, we just needed to finish plays on both ends of the floor," Pritchett said.
No additional statistics were available.
MCC falls to 5-5 (1-2 in Region IX South). Northeastern Junior College goes to 3-4 and 2-0 in Region IX South.
The Lady Indians travel to Colorado next weekend for a pair of Region IX south-sub region starting with a 6 p.m. (CT) game at La Junta against Otero followed on Saturday at 3 .m. (CT) at Trinidad State.
The next home game for MCC will be March 2 against North Platte at 5 p.m. in the annual Blue Out game to help raise money and awareness for students with disabilities.