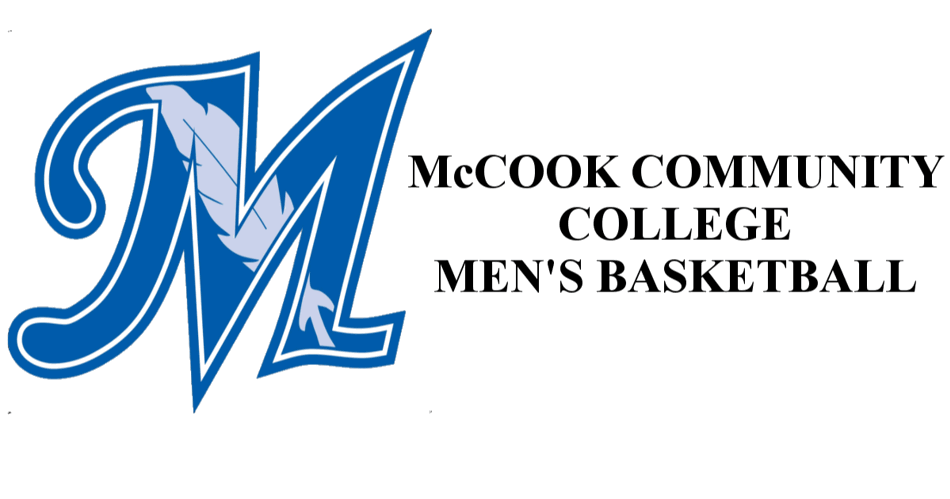 Lamar men ice MCC offense in 74-50 win Friday
Jan 27, 2023 / MCC Athletics/Brent Cobb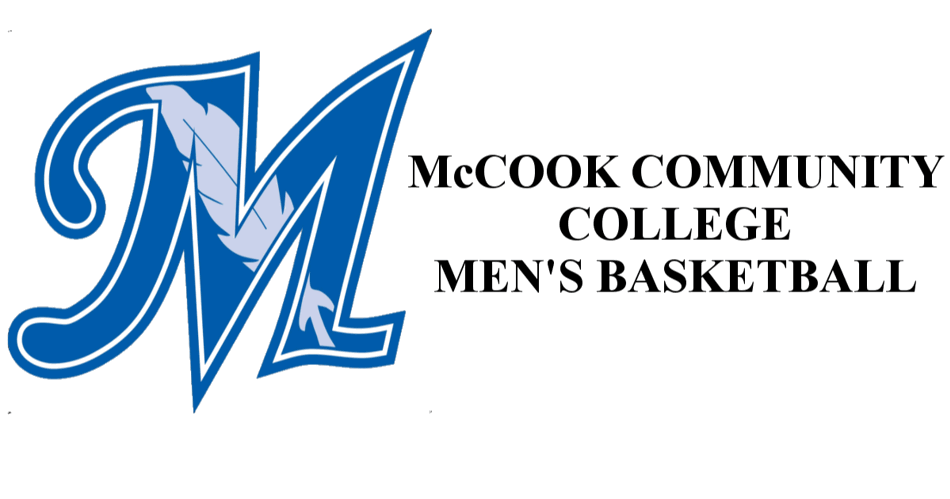 LAMAR – The Lamar Community College men picked up their first Region IX win of the season Friday, shutting down the McCook Community College offense, 74-50.
"The focus and fight that we had on Tuesday was non-existent tonight," said MCC Coach Jacob Brandl.
Statistics were not immediately available.
Lamar held a halftime lead 25-21.
"Credit to Lamar in the second half for coming out just tougher and executing their stuff in the second half, they just took it to us and we never answered."
Lamar improves to 6-14 and 1-2 in Region IX south play.
MCC goes to 6-14 and 1-3 in the Region IX south. The team will travel to Beatrice Sunday for a 3 p.m. game against No. 15 Southeast Community College (17-4), an 85-69 winner Friday over North Platte. Both the Storm and MCC are 2-0 in Nebraska Community College Athletic Conference play.
"We've got a short turnaround now to a really good Southeast team, so we don't have time to feel sorry for ourselves," said Brandl.
MCC's next home game will be Feb. 6 against Southeast starting at 6:30 p.m.
For all the up-to-date information on MCC basketball this season and all sports including schedules, statistics, rosters and photos, please visit the official website of MCC Athletics at mccindians.com