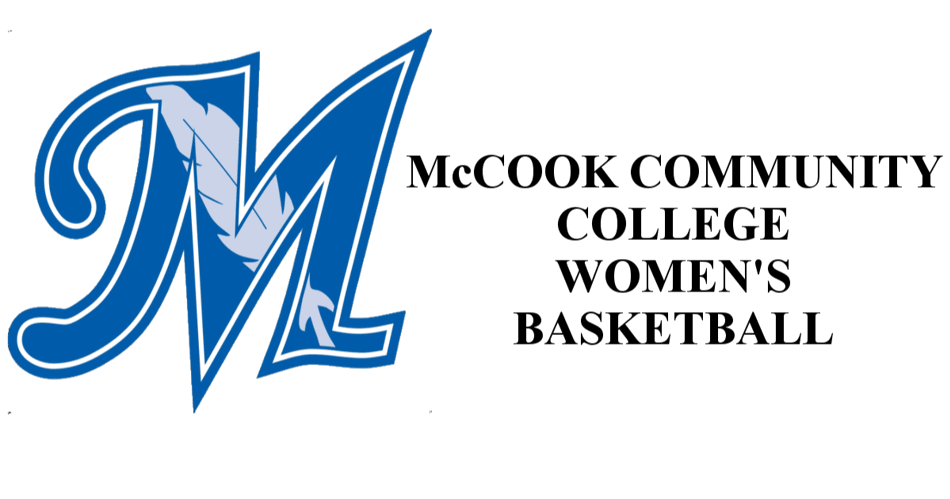 Laramie County women down MCC basketball by 17 points
Nov 5, 2022 / MCC Athletics/Brent Cobb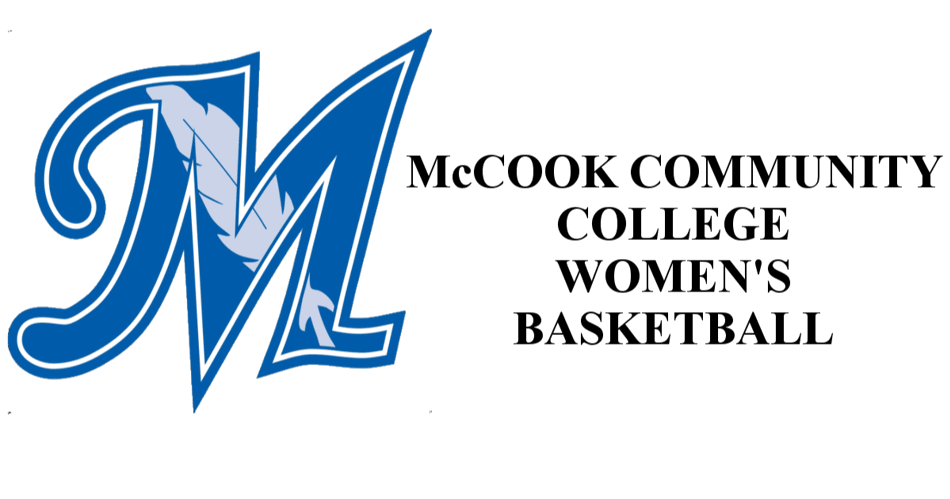 CHEYENNE, Wyo. – The Laramie County Community College women's basketball team took a 17-point win Friday over McCook Community College.
The Golden Eagles took a 14-3 lead early, made it 17-7 at the quarter break and 28-16 at halftime.
"We had a really slow start and didn't seem to wake up until the second half," said MCC Coach Brandon Pritchett.
After scoring 16 first-half points, MCC began to pick up the pace in the third quarter scoring 16 points in that 10-minute span, but surrendered 21 to Laramie County.
"We are still trying to find a rhythm offensively," said Pritchett.
MCC shot 24 percent from the field in the first half, improved to 33 percent in the second half and finished the game at 29.1 percent. They made six of 19 shots from the 3-point line (31.6 percent) and was eight of 11 from the line (72.7 percent).
Laramie County shot 37 percent from the floor, made eight of 19 3-pointers (42.1 percent) and went 11 of 19 from the line, (57.9 percent). The Golden Eagles won the rebound battle 43-35.
After committing 35 fouls in the season opener Tuesday against Western Iowa, MCC was whistled for 15 fouls Friday.
"I thought we cleaned up the fouling tonight and did a better job of moving our feet," said Pritchett.
Sophomore Vanessa Jurewicz (sophomore, Stockholm, Sweden) led MCC in scoring with 16 points. Taryn Lindsey, (freshman, Fountain, Colo.) chipped in 10 points and led MCC with seven rebounds.
Itziar Aransay Badia (sophomore, El Prat de Llobregat, Spain) made three-of-four from the 3-point line and finished with nine points.
Freshman Rebecca Dunn (Colorado Springs, Colo.) grabbed six rebounds.
"We need to make quick decisions when we have the ball in our hands," said Pritchett. "It's just a lot of little things right now that once we fix those everything will be a lot easier."
MCC, 0-2 heads to Torrington, Wyo., Saturday to face Eastern Wyoming.
Laramie County improves to 2-0.
The next home game for MCC is Monday against Northwest Kansas Technical College at 6 p.m.
For all the up-to-date information on MCC women's basketball this season and all sports including schedules, statistics, rosters and photos, please visit the official website of MCC Athletics at mccindians.com