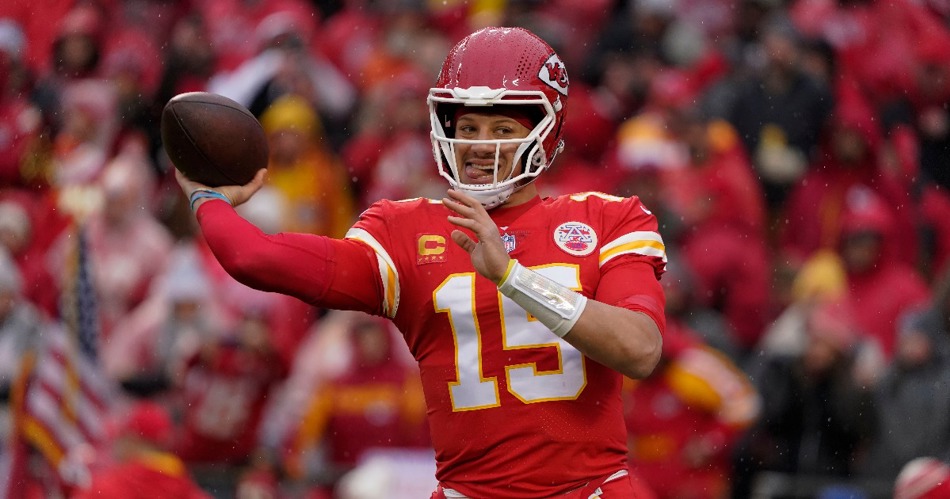 Mahomes shrugs off pain, plans to play
Jan 27, 2023 / Ap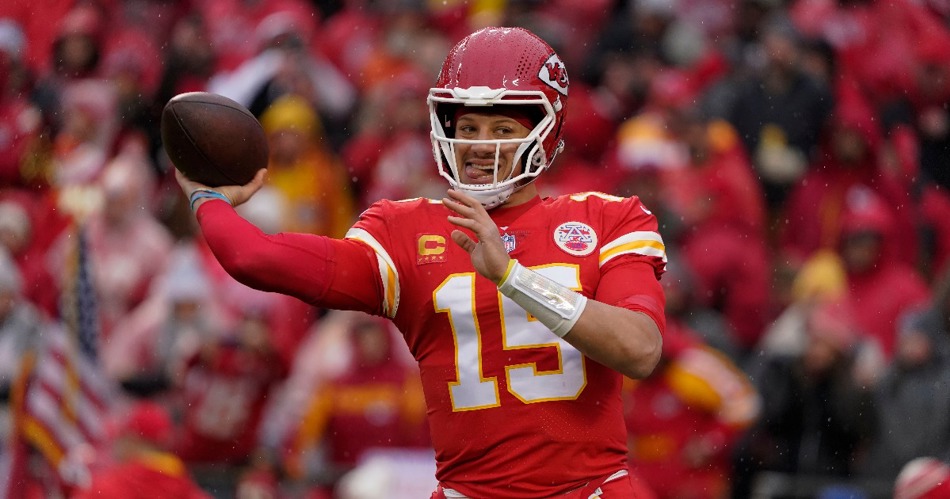 Patrick Mahomes has a very sore right ankle. Jalen Hurts has a bum right shoulder.
Even so, neither quarterback is complaining in the lead up to Sunday's NFL conference championship games.
Mahomes went through a normal morning walkthrough Wednesday and then headed out for an afternoon practice with the rest of the Kansas City Chiefs, four days after a Jacksonville pass rusher landed on his ankle and forced him to hobble off the field in pain.
The Chiefs host the Cincinnati Bengals in the AFC title game Sunday.
"The last few days has been an all-day thing," Mahomes said, "where you're doing treatment and rehab and watching film. You're trying to make sure you're prepared for the Bengals, a great football team, mentally and physically."
Mahomes, a two-time All-Pro, was still pretty good on one ankle against the Jaguars. He left in the second quarter after the injury but returned for the second half and performed well enough to push the Chiefs to a 27-20 victory. They advanced to their fifth consecutive conference title game.
Philadelphia's Hurts — who is a finalist for MVP along with Mahomes, Josh Allen, Justin Jefferson and Joe Burrow -- has a sore right shoulder and told Fox Sports before the team's 38-7 win over the Giants that he was "nowhere near 100%."
He looked fine against the Giants, completing 7 of 7 passes for 89 yards in the first quarter and eventually threw for two touchdowns and ran for another score in Philadelphia's lopsided win.
Hurts said Wednesday his shoulder is still sore, though he didn't seem concerned.
"I've felt better, but it doesn't really matter," Hurts said. "I've got to get it done."
The Eagles will host the San Francisco 49ers and rookie quarterback Brock Purdy in the NFC Championship on Sunday. The two winners from the conference championship games will advance to the Super Bowl on Feb. 12 in Glendale, Arizona.
Purdy is set for perhaps his toughest test yet Sunday, when he faces an Eagles defense that led the NFL with 70 sacks and must deal with an imposing road environment.
Two of the four remaining teams are in the midst of long winning streaks. The 49ers have won 12 straight games while the Bengals have won 10 straight.