Maywood-Hayes Center Wins Frontier County Battle Over Medicine Valley
Sep 15, 2023 / Hometown Family Radio Sports Network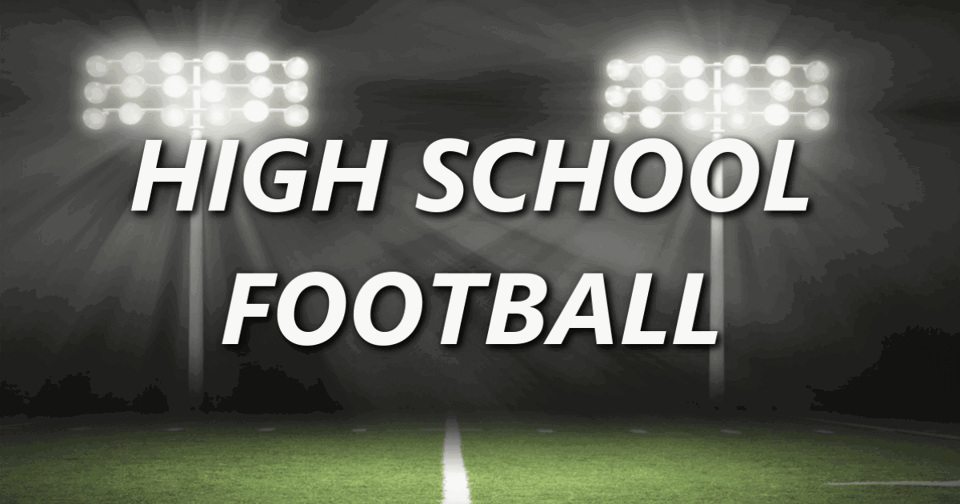 Maywood-Hayes Center opened up the Football game with two straight scores to lead 14-0 before Medicine Valley added two scores for their own as both teams would take blows at each other tying the game eventually at 22-22 with 3:27 left in the 2nd Quarter. Then Maywood-Hayes Center would score five straight touchdowns making it 56-22 with 9:03 left in the 3rd Quarter before Medicine Valley would finally get into the endzone to stop the Wolves' scoring run, but it was too late as Maywood-Hayes Center defeated Medicine Valley by a final score of 70-36.
Maywood-Hayes Center improved now to 2-2 on the year and Medicine Valley fell to 0-3.
MHC is back in action on Friday hosting Loomis - Medicine Valley travels to Dundy County-Stratton on Thursday.
Head Coach Jeff Erickson of Maywood-Hayes Center Postgame Interview below: