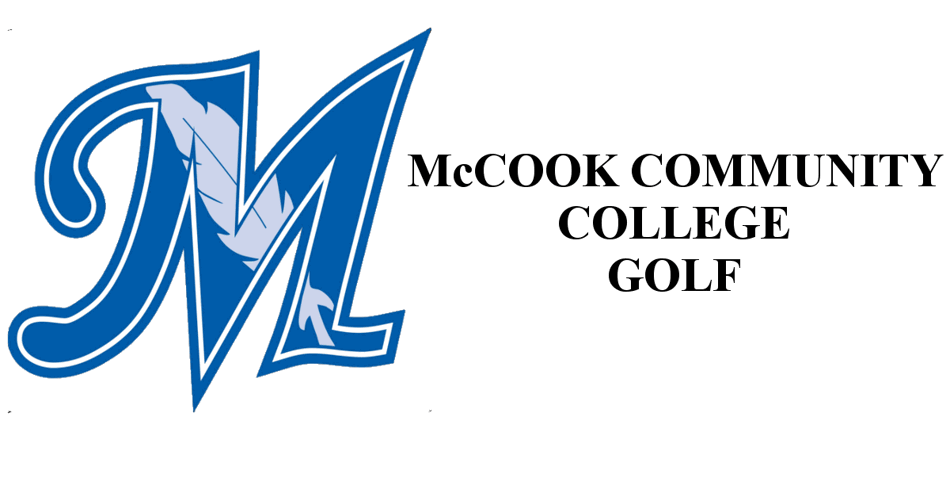 MCC Golfers 12 shots better for second round at Nationals
May 11, 2022 / MCC Athletics/Brent Cobb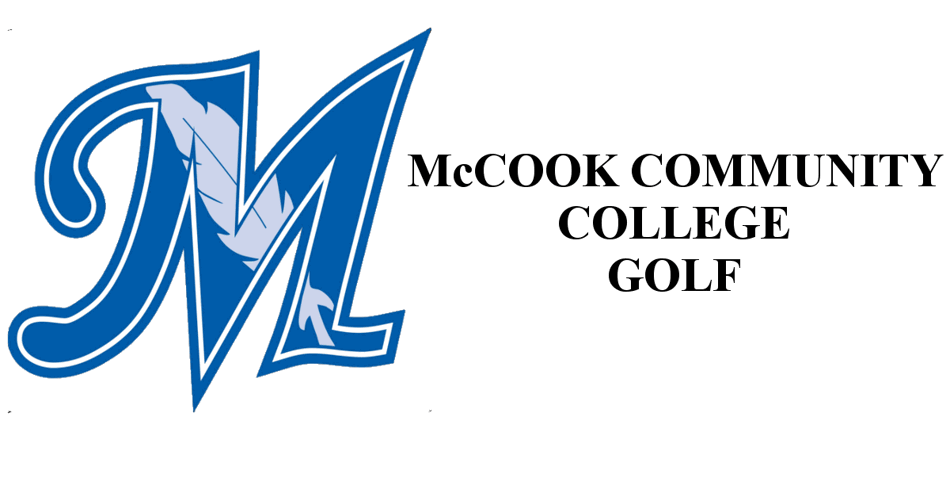 ODESSA, Texas – The McCook Community College golf team improved by 12 shots Wednesday in the second round of the National Junior College Athletic Association Championship and are in a position to push up in the team standings.
"We made up a little ground but still looking to improve our putting and eliminating the higher hole scores," said MCC Coach Tyler Loop.
After the first day of the four-day tournament staged at the Odessa Country Club, MCC trailed the entire 24-team field, but came back from a first-round 322 to post a second-round 310, better than the five teams directly in front of them in the team leaderboard.
"We have a good round in us and hopefully it will show up in the next two days to give us a chance at top 20," Loop said.
MCC finished the day with a two-day 632 which tied them for 23rd place with Spartanberg Methodist Community College. MCC is three shots back of Estrella Mountain and four back of Region IX rival Northeastern Junior College. MCC trailed NJC by eight shots after Tuesday's round and out-shot the Plainsmen 310-314 on Wednesday.
"It was a better outcome today in slightly less wind but still a good amount on a long and demanding course," Loop said.
Eastern Wyoming from Region IX fell four notches Wednesday to 13th place after shooting a 303 and a two-day total of 588.
Hutchinson Community College distanced itself from the rest of the field Wednesday and is the only team shooting under par going to 10-under at the half-way point. They lead New Mexico Junior College and Eastern Florida State by 19 shots. Both are tied for second and are nine-over par for the tournament.
Three MCC freshmen all shot 77 on the day to tie for the top score on the team. That group included Ethan Gough (Hillcrest, South Africa), Payton Craw (McCook) and Brayden Dahl (freshman, Hillcrest, South Africa).
Jordan Bingham (freshman, South Jordan, Utah) shot a 79 and freshman Cayden Wynne (Lincoln Southwest) shot an 85.
Gough has the top two-round score for MCC with a 152, Craw is next at 156 and Bingham is at 164. Dahl came back from an opening-round 88 and is fourth on the team with a 165. Wynn is at 166.
Hutchinson's Ben Partridge leads the individual race and is six-under par, teammates Blake Saffel and Dominic Clemons are second and third at five and three-under par.
The tournament continues Thursday and concludes Friday.
NJCAA D1 NATIONAL GOLF TOURNAMENT
TEAM STANDINGS AFTER SECOND ROUND
Hutchinson CC - 10 284-282 - 566
T2. New Mexico JC + 9 288-297 - 585
T2. E. Florida State + 9 288-297 - 585
Midland CC (Texas) +12 291-297 - 588
Ranger College +13 298-291 - 589
------------------------------------------------------------
T13. Eastern Wyo. +22 295-303 - 588
Northeastern JC +52 314-314 - 628
T23. McCook CC +56 322-310 - 632
MCC SECOND ROUND SCORES
T65. Ethan Gough +2 75-77 - 152
T111. Brayden Dahl +16 88-77 - 165
T113. Cayden Wynne +11 83-83 - 166
Jordan Bingham +13 85-79 - 164
T86. Payton Craw +7 79-77 - 156