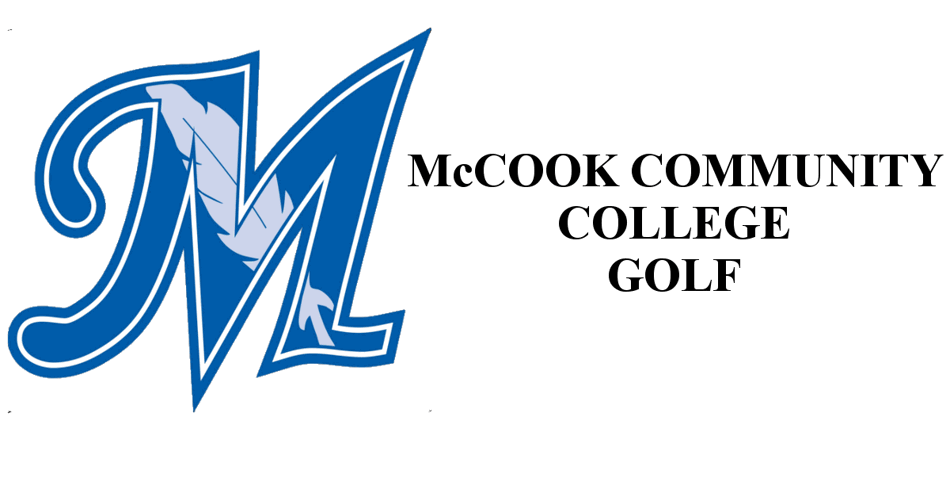 MCC Golfers overcome slow start to edge Eastern Wyoming and win LCC Tournament
Mar 27, 2023 / MCC Athletics/Brent Cobb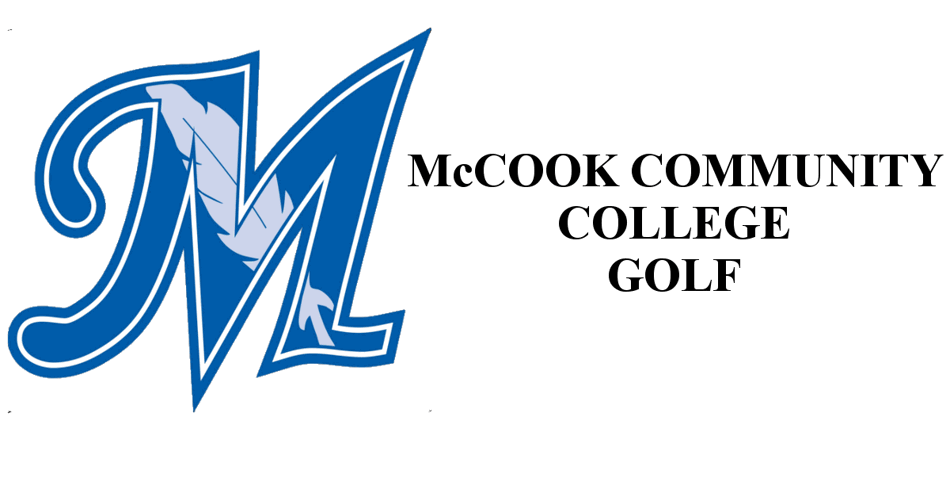 LAMAR, Colo. – The McCook Community College golf team found itself four shots down at the mid-point of the final round Friday at Lamar but came on strong on the second nine to nudge past Eastern Wyoming.
"We got off to a slow start with a plus-five on the first nine which put us down four strokes for the tournament" said MCC Coach Tyler Loop. "On the second nine we shot four-under while Eastern Wyoming was two over."
MCC's two-day 570 and 10-over par was two shots better than Eastern Wyoming's 572. Northeastern Junior College was third at 588.
"I'm really proud of them and how tough they are," said Loop. "We kept our 2023 undefeated streak going as well."
In the individual standings, Ethan Gough (sophomore, Pietermaritzburg, South Africa) had back-to-back rounds of 70 and 69 to finish fourth (one under par). Sophomore Brayden Dahl (Outer West Durban, South Africa) had two rounds of 71 to finish in fifth place at 142. Sophomore Cayden Wynne (Lincoln) finished in a sixth-place tie with a four-over 144.
Jordan Bingham (sophomore, South Jordan, Utah) had a five-over 145, Cade Cryer (freshman, Durban, KwaZulu-Natal, South Africa) shot a seven-over 147 and Spencer Wishon (sophomore, Oberlin, Kan.) came back from a first-round 84 to post a 76 Friday and finished with a 158. Competing as an individual, sophomore Payton Craw (McCook) shot a two-day 156.
The Region IX field travels to La Junta Colo., Thursday and Friday for the Otero Tournament.
The Region IX schedule has one change involving the MCC home meet at Heritage Hills. MCC and Northeastern Junior College will switch their tournament days with MCC hosting the field April 6-7 with NJC hosting April 13-14.
For all the up-to-date information on MCC volleyball this season including, schedules, statistics, rosters and photos, please visit the official website of MCC Athletics at mccindians.com
FINAL TEAM STANDINGS AT LAMAR
1. McCook CC + 10 289 – 281 -- 570
2. Eastern Wyoming + 12 290 – 282 -- 572
3. Northeastern JC + 28 298 – 290 -- 588
4. Lamar CC + 48 307 – 301 -- 608
5. Otero JC + 51 306 – 305 -- 611
6. Central Wyoming + 63 316 – 307 -- 623
MCC FINAL SCORES
4. Ethan Gough - 1 70 - 69 -- 139
5. Brayden Dahl + 2 71 - 71 -- 142
T6. Cayden Wynne + 4 74 - 70 -- 144
9. Jordan Bingham + 5 74 - 71 -- 145
11. Cade Cryer + 7 75 - 72 -- 147
31. Spencer Wishon + 18 84 - 74 -- 158
Competing as an individuals
T20. Payton Craw + 16 80 - 76 -- 156