MCC golfers place fourth at Eastern Wyoming meet
Sep 15, 2023 / MCC Athletics/Brent Cobb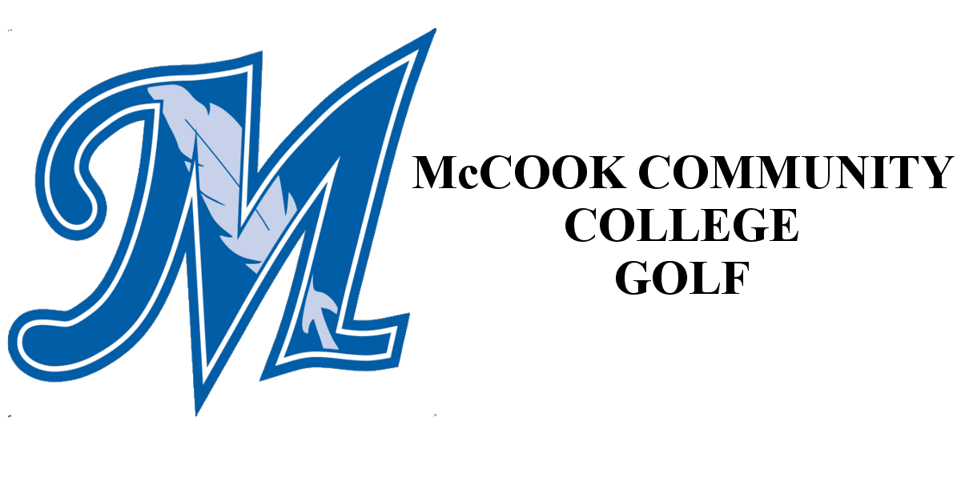 TORRINGTON, Wyo. – The McCook Community College golf team slipped a spot on the final day of the Eastern Wyoming tournament, finishing in fourth place for the third straight week.
Eastern Wyoming won on their home course with a 583, which was eight shots better than second place Central Wyoming.
Having finished Thursday's round in third place with a 309, MCC was three shots better on Friday, but Otero's 299 round pushed the Rattlers into third place at 612. MCC's all-freshman team finished three shots back at 615.
"We are lacking a bit of confidence right now and just not playing anywhere close to our potential," said MCC Coach Tyler Loop. "We have the ability to compete for first, but we're lacking the execution."
Northeastern Junior College was fifth and Lamar sixth.
Otero's Wesley Rodrigues topped the Region IX individual leaderboard with a five-under 139.
MCC's Matt Grimonprez (Villenuave-d'ascq, France) finished in an eighth-place tie shooting back-to-back rounds of 74 to finish at 148.
Andrew Brown (Wollongong, Australia) was nine-over par for the tournament at 153. Zachary Woods (Cole Harbour, Nova Scotia) was two shots back of him at 155.
Everett Schroeder (Sheboygan, Wis.) finished at 159 and Chance Gambini (Las Vegas, Nev.) at 160.
MCC will return to the links in two weeks at La Junta, Colo. for the Otero Junior College meet Sept. 28-29.
"With an off week now, it's time to regroup and reset and we'll look forward to coming out of it with a new mindset to start competing," Loop said.
Up-to-date information about MCC golf, including schedules, statistics, rosters and photos can be found on the MCC Athletics website.
TEAM RESULTS AT E. WYO. TOURNAMENT
1. Eastern Wyoming + 7 289-294 – 583
2. Central Wyoming + 15 294-297 – 591
3. Otero JC + 36 313-299 – 612
4. McCook CC + 39 309-306 – 615
5. Northeastern JC + 41 316-301 – 617
6. Lamar CC + 48 312-312 – 624
MCC INDIVIDUAL SCORES
T8. Matt Grimonprez + 4 74-74 – 148
T16. Andrew Brown + 9 76-77 – 153
T21. Zachary Woods + 11 78-77 – 155
29. Everett Schroeder + 15 81-78 – 159
T30. Chance Gambini + 16 81-79 – 160