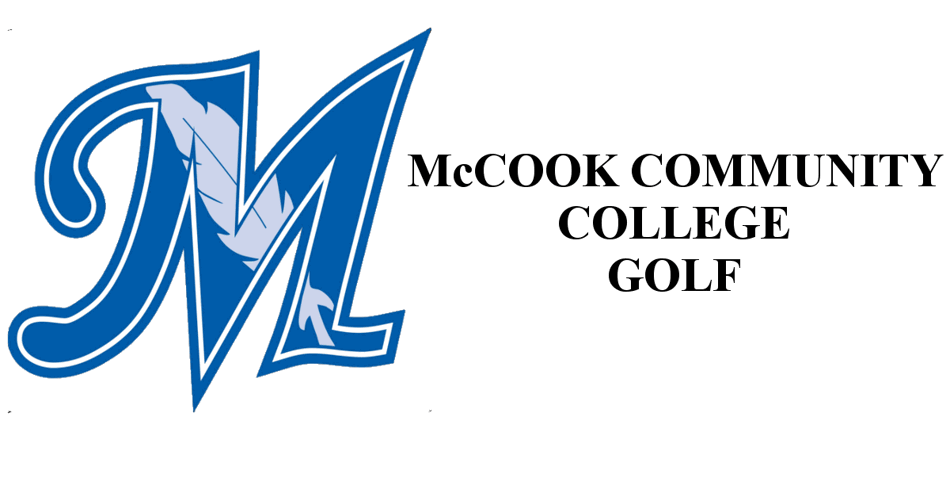 MCC golfers shoot 12-under par to shatter last week's team record
Sep 22, 2022 / MCC Athletics/Brent Cobb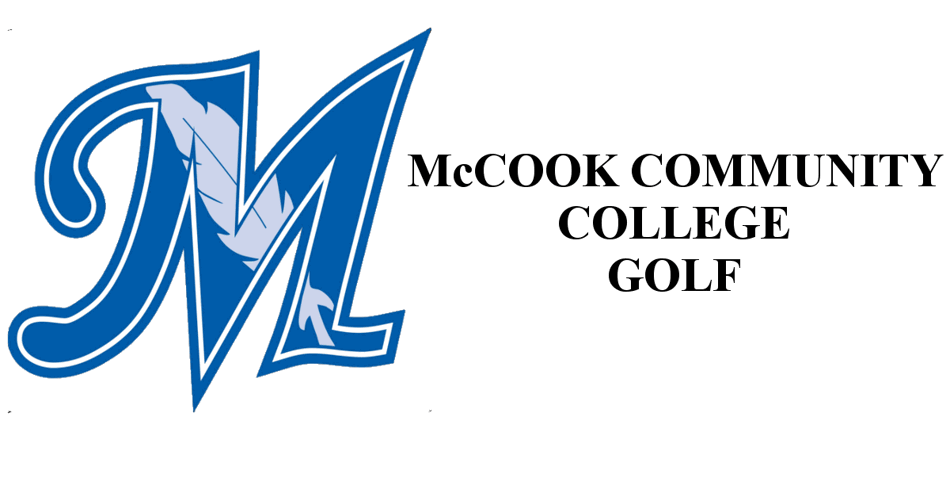 STERLING, Colo. – Amidst the cold and wind Thursday, the McCook Community College golf team set another team record and lead after the first round of the Northeastern Junior College Tournament.
After setting the all-time MCC team record six days ago with a five-under par round at Torrington, Wyo., 17th-ranked MCC shattered that mark Thursday at Sterling's Sky Ranch with a 12-under par 276. Eastern Wyoming is second at 289 and NJC is third with a 298.
"I never imagined these scores were out there today with these conditions," said MCC Coach Tyler Loop. "But this team continues to get better and it's fun to be a part of."
MCC golfers ended the day with the top three individual scores, led by sophomore Ethan Gough who set an individual MCC record himself, going seven-under par. Gough's personal best 65 gives him a two-shot lead over teammate Cayden Wynne (sophomore, Lincoln).
"Cayden really gave that record a scare himself with a five-under 67," Loop said.
Freshman Cade Cryer (Durban, KwaZulu-Natal, South Africa) is in third place after carding a two-under 70 on the day. Sophomore Jordan Bingham (South Jordan, Utah) is in a tie for ninth place and shot a two-over par 74.
Brayden Dahl (sophomore, Outer West Durban, South Africa) shot a five-over 77 and sophomore Payton Craw (sophomore, McCook) a seven-over 79.
Sophomore Spencer Wishon (Oberlin, Kan.), who was competing as an individual, was forced to withdraw from play Thursday with a back injury. Also competing as individuals, Hunter Hansen (freshman, McCook) shot a 94 and Ashton Koetter (freshman, Seward) posted a 102.
"We need to cap it off tomorrow with a win, as we lead by 13," Loop said.
The tournament will continue Friday as the Region IX field switches courses and moves to Sterling's Riverview Course.
For all the up-to-date information on MCC golf this season including, schedules, statistics, rosters and photos, please visit the official website of MCC Athletics at mccindians.com
TEAM SCORES AFTER FIRST ROUND
1. McCook CC - 12 276
2. Eastern Wyoming + 1 289
3. Northeastern JC +10 298
4. Central Wyoming +19 307
5. Otero JC +30 318
5. Lamar CC +31 319
MCC FIRST ROUND SCORES
1. Ethan Gough - 7 65
2. Cayden Wynne - 5 67
3. Cade Cryer - 2 70
T.9. Jordan Bingham +2 74
T. 17 Brayden Dahl +5 77
T. 22 Payton Craw +7 79
Competing as individuals
40. Hunter Hansen +22 94
41. Ashton Koetter +30 102
Withdrew/injury - Spencer Wishon