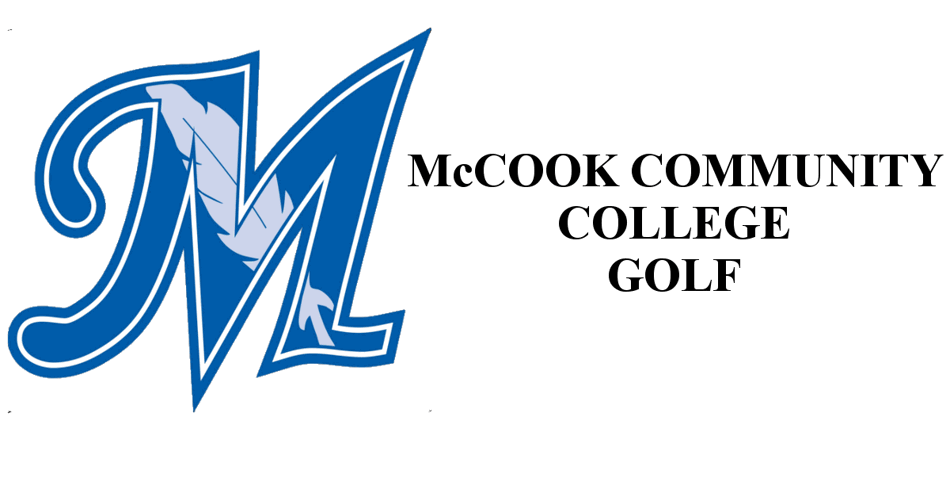 MCC Golfers start second half of Region IX schedule in first place after one round at Lamar
Mar 23, 2023 / MCC Athletics/Brent Cobb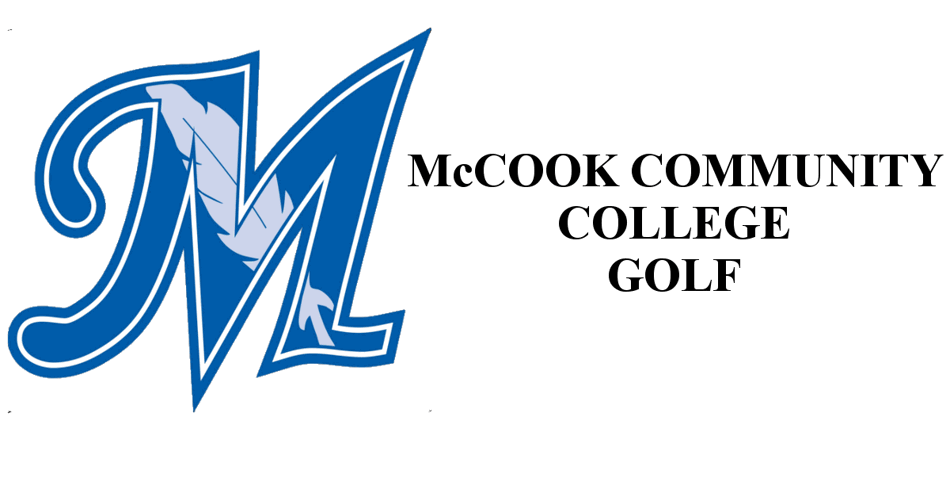 LAMAR, Colo. – The McCook Community College golf team started the second half of the Region IX schedule Thursday and have a one-shot lead after the first round.
"We were on the wrong end of a bad weather forecast today," said MCC Coach Tyler Loop. "On a day that was supposed to be 60 and sunny turned out cold, windy, and rainy."
MCC shot a nine-over par 289 and leads Eastern Wyoming by one stroke heading into the final round Friday.
"The first nine holes were O.K. and we had some good golf but by the end the feeling in the hands was gone," said Loop. "With all that said we have a one-shot lead and in good spirits for tomorrow."
NJC is in third place, nine shots back, Otero is 17 out of the lead in fourth place.
In the individual standings, Ethan Gough (sophomore, Pietermaritzburg, South Africa) is tied for third place with an even-par 70 for the day. Sophomore Brayden Dahl (Outer West Durban, South Africa) is in fifth place with a four-over 74. Sophomores Cayden Wynne (Lincoln) and Jordan Bingham (South Jordan, Utah) are tied for seventh place with both players shooting a 74 on the day.
Freshman Cade Cryer (Durban, KwaZulu-Natal, South Africa) shot a 75 and Spencer Wishon (sophomore, Oberlin, Kan.) shot an 84. Competing as an individual, Payton Craw (sophomore, McCook) shot an 80.
The final round is set for Friday.
"Tomorrow's forecast will be chilly as well, but we'll be better prepared," said Loop.
For all the up-to-date information on MCC golf this season including, schedules, statistics, rosters and photos, please visit the official website of MCC Athletics at mccindians.com
TEAM STANDINGS AFTER FIRST ROUND
1. McCook CC + 9 289
2. Eastern Wyoming + 10 290
3. Northeastern JC + 18 298
4. Otero JC + 26 306
5. Lamar CC + 27 307
6. Central Wyoming + 36 316
MCC FIRST ROUND SCORES
T3. Ethan Gough E 70
5. Brayden Dahl + 1 71
T7. Cayden Wynne + 4 74
T7. Jordan Bingham + 4 74
T12. Cade Cryer + 5 75
31. Spencer Wishon + 14 84
Competing as an individuals
T24. Payton Craw + 10 80