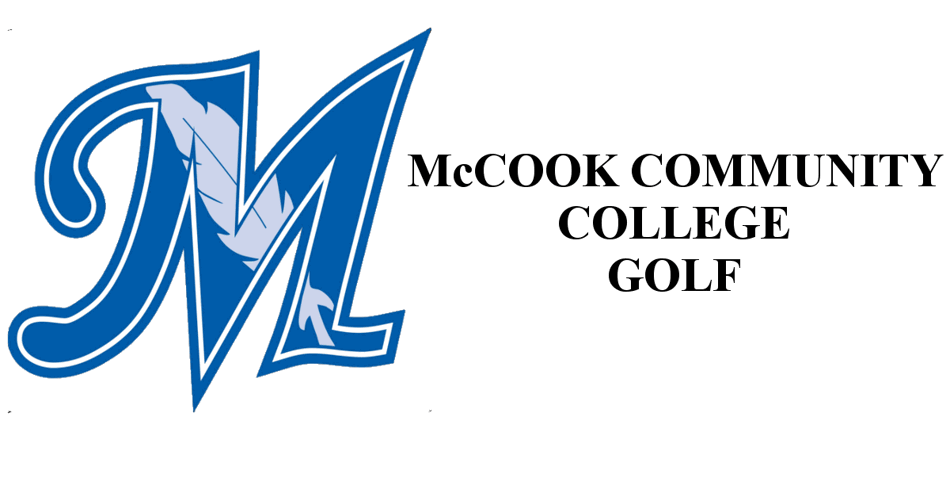 MCC golfers tied with Eastern Wyoming after first round of Otero meet
Mar 30, 2023 / MCC Athletics/Brent Cobb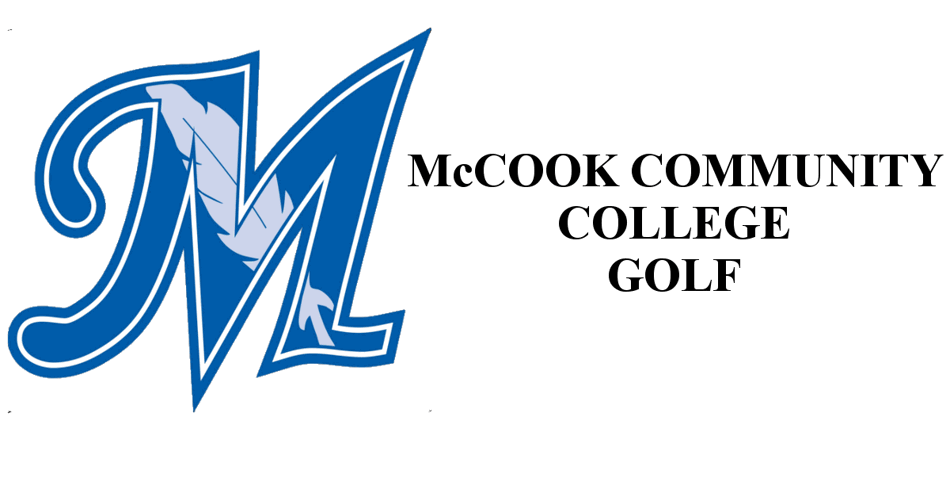 LA JUNTA, Colo. – For the second straight week the McCook Community College golf team finds itself tied for first place with Eastern Wyoming after one round of this week's tournament.
Both teams shot 293 (13 over par) to lead the host school Otero Junior College by nine shots and Central Wyoming by 12 shots.
"Today was a grind of a day. It was breezy and cool, the greens were fast, and the pins were tucked with a couple on nasty slopes," said MCC Coach Tyler Loop
Ethan Gough (sophomore, Pietermaritzburg, South Africa) is tied for second in the individual standings shooting a one-over 71 on the day. Sophomore Brayden Dahl (Outer West Durban, South Africa) is a shot back and tied for fifth place.
Competing as an individual sophomore Payton Craw (McCook) shot a four-over 74 on the day and is tied for ninth place.
Sophomore Cayden Wynne (Lincoln) and freshman Cade Cryer (Durban, KwaZulu-Natal, South Africa) are tied for 12th place with five-over 75s. Jordan Bingham (sophomore, South Jordan, Utah) is at seven over and sophomore Spencer Wishon (sophomore, Oberlin, Kan.) at 11 over.
"So for the second straight week it's probably going to come down to just a few strokes," said Loop.
The tournament, moved up a day, wraps up Thursday.
MCC will host the field the following week April 6-7 at Heritage Hills Golf Course in McCook.
For all the up-to-date information on MCC golf this season including, schedules, statistics, rosters and photos, please visit the official website of MCC Athletics at mccindians.com
TEAM STANDINGS AFTER FIRST ROUND
T1. McCook CC + 13 – 293
T1. Eastern Wyoming + 13 – 293
3. Otero JC + 22 – 302
4. Central Wyoming + 25 – 305
5. Northeastern JC + 27 – 307
6. Lamar CC + 36 – 316
MCC INDIVIDUAL SCORES
T2. Ethan Gough + 1 71
T5. Brayden Dahl + 2 72
T12. Cayden Wynne + 5 76
T12. Cade Cryer + 5 75
T15. Jordan Bingham +7 77
27. Spencer Wishon + 11 81
Competing as an individual
T9. Payton Craw + 4 74