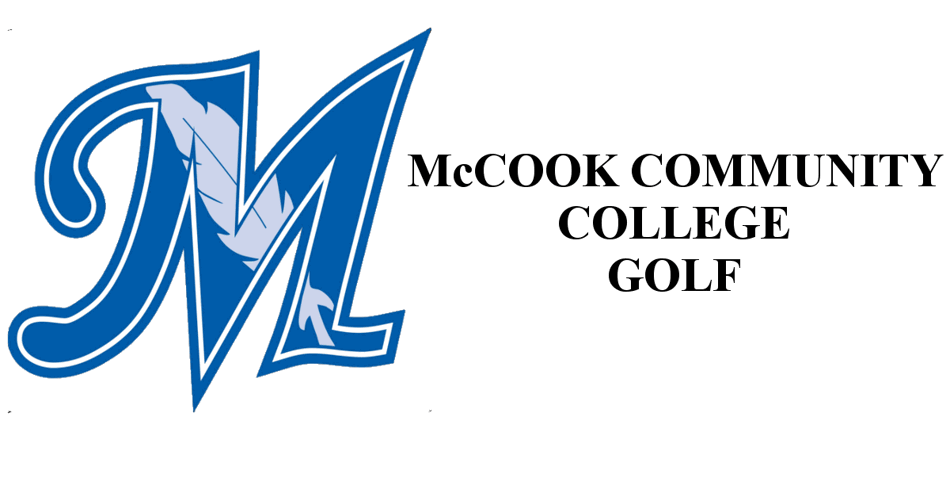 MCC golfers unable to gain ground on leaders, finish third
Apr 15, 2022 / MCC Athletics/Brent Cobb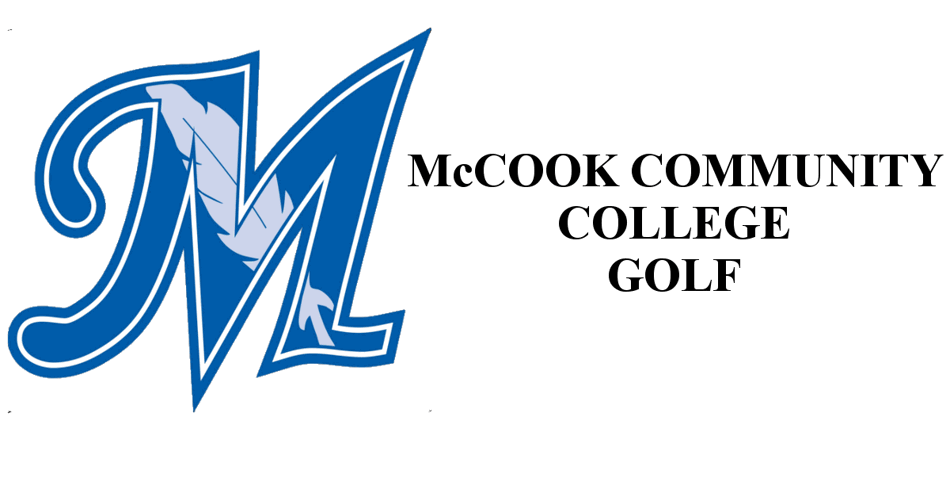 STERLING, Colo. – While the top two teams leapfrogged positions Friday, the McCook Community College golf team was unable to gain ground on the leaders and finished third in the Northeastern Junior College Tournament.
"Today was as cold as it gets and we are on the brink of putting together some really good rounds in some tough conditions," said MCC Coach Tyler Loop.
Eastern Wyoming passed the host school and won by four shots over NJC. MCC shot a 585 which was nine back of the Lancers and five back of Northeastern
"They are all capable of low rounds and they've proven that, they just need to do it on the same day," Loop said. "The swings are good, the confidence is good, but mental mistakes continue to plague us."
NJC's Matthew Campbell and Eastern's Brendan Thomas tied for top individual honors both shooting a four-under 140 for the tournament.
MCC freshman Ethan Gough (Hillcrest, South Africa) finished in fourth with a two-day total of 145.
Freshman Cayden Wynne (Lincoln Southwest) recorded the best round of any golfer in the field Friday shooting a 68, vaulting him into a tie for fifth place with three other golfers, including freshman teammate Brayden Dahl (Hillcrest, South Africa). All four finished with a three-over 147 for the tournament.
Freshman Payton Craw (McCook) responded from an 80 score Thursday to par the course Friday. His 152 tournament sore was good for a 15th place tie. Sophomore Adam Durband (Heswall, England) had rounds of 78 and 76 to finish 10 over and tied for 17th place. Spencer Wishon (freshman, Oberlin) came back from an 88 on Thursday to card a 73 Friday and finished with a 160.
"We beat ourselves in this tournament but it was nice to see Cayden, Payton, and Spencer play well today," Loop said.
Competing as an individual Nathan Sughroue (freshman, Hastings Adams-Central) also carded a 73 Friday and finished with a 161.
MCC will be in Wyoming for the final two tournaments of the regular season. They travel to Riverton Thursday and Friday for the Central Wyoming tournament and close out the slate April 28-29 at Torrington for the Eastern Wyoming invite.
FINAL STANDINGS AT NJC INVITE
1. Eastern Wyoming E 291-285 – 576
2. Northeastern JC + 4 290-290 – 580
3. McCook CC + 9 296-289 – 585
4. Otero JC +47 304-319 – 623
5. Central Wyoming +53 315-314 – 629
6. Lamar CC +57 318-315 – 633
MCC FINAL SCORES
4. Ethan Gough + 1 69-76 - 145
T5. Brayden Dahl + 3 70-77 - 147
T5. Cayden Wynne + 3 79-68 - 147
T15. Payton Craw + 8 80-72 - 152
T17. Adam Durband + 10 78-76 - 154
T27. Spencer Wishon + 17 88-73 - 161
Competing as an individual
26. Nathan Sughroue + 16 79-81 - 160