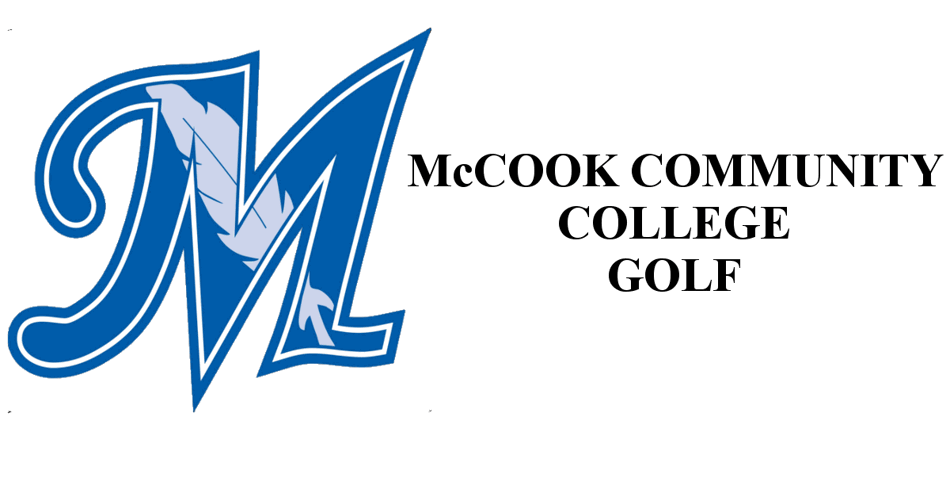 MCC golfers win Otero tournament with a second-round 10-under par
Mar 30, 2023 / MCC Athletics/Brent Cobb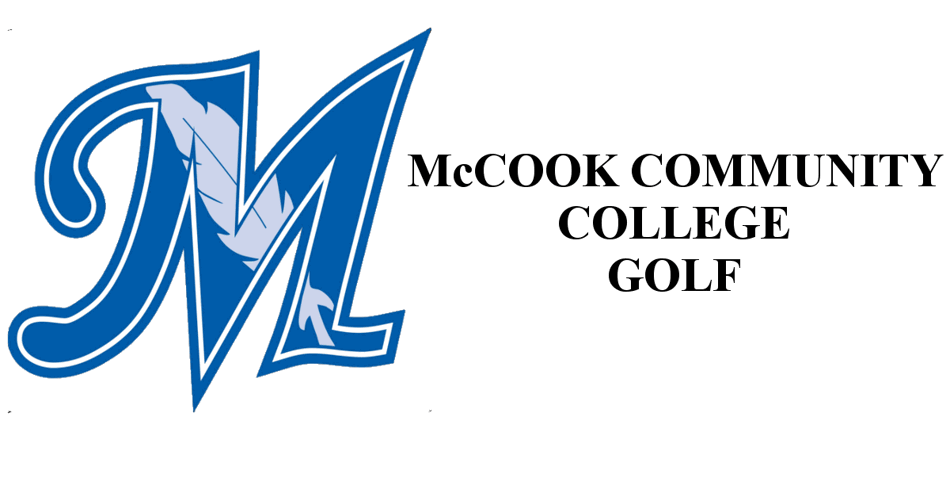 LA JUNTA, Colo. – The McCook Community College golf team distanced itself from the field Thursday in the final round of the Otero Junior College tournament to win by 10 shots over Eastern Wyoming.
"La Junta was very gettable today and it was a mixed bag, some played great and some struggled," said MCC Coach Tyler Loop.
MCC shot a 270 Thursday (10-under par), 23 shots better than their Wednesday round and three-over-par for the two days – that was 10 shots better than Eastern Wyoming. Northeastern Junior College was third at +30 for the tournament, Central Wyoming was fourth at +34.
"We were expecting the winds to start howling on our back nine, but it never came and we did a great job taking advantage of the good weather," said Loop.
MCC had four golfers shoot scores in the 60s Thursday led by tournament winner Ethan Gough (sophomore, Pietermaritzburg, South Africa), who shot a 64 and finished his two days at La Junta with a five-under 135, four shots better than Jackson Rottschafer of Northeastern and five shots better than teammate sophomore Brayden Dahl (Outer West Durban, South Africa) who shot a 67 Thursday and posted a 139 for the tournament which tied him with Oscar Behle of Eastern Wyoming for third place.
Sophomore Jordan Bingham (South Jordan, Utah) shot a 69 Thursday and finished in 10th place with a two-day 146. Freshman Cade Cryer (Durban, KwaZulu-Natal, South Africa) had a two-day 148, Spencer Wishon (sophomore, Oberlin, Kan.) shot a 150 for the tournament and sophomore Cayden Wynne (Lincoln) finished at 154.
Competing as an individual sophomore Payton Craw (McCook) had a two-day 154.
"As a coach I'd like to see all our players play good on a day like today so we have some work to do to straighten everyone out by next week for our home tournament, but we'll enjoy another great win," said Loop.
MCC will host the Region IX field April 6-7 at Heritage Hills Golf Course in McCook.
For all the up-to-date information on MCC golf this season including, schedules, statistics, rosters and photos, please visit the official website of MCC Athletics at mccindians.com
FINAL TEAM RESULTS AT OTERO JC MEET
1. McCook CC + 3
2. Eastern Wyoming + 13
3. Northeastern JC + 30
4. Central Wyoming + 34
5. Otero JC + 38
6. Lamar CC + 60
MCC INDIVIDUAL SCORES
1. Ethan Gough - 5 71-64 – 135
T3. Brayden Dahl E 72-67 – 139
10. Jordan Bingham + 6 77- 69 – 146
T13. Cade Cryer + 8 75-73 – 148
T17. Spencer Wishon + 10 81-69 – 150
T22. Cayden Wynne + 14 76-79 – 154
Competing as an individual
T22. Payton Craw + 14 74-80 – 154