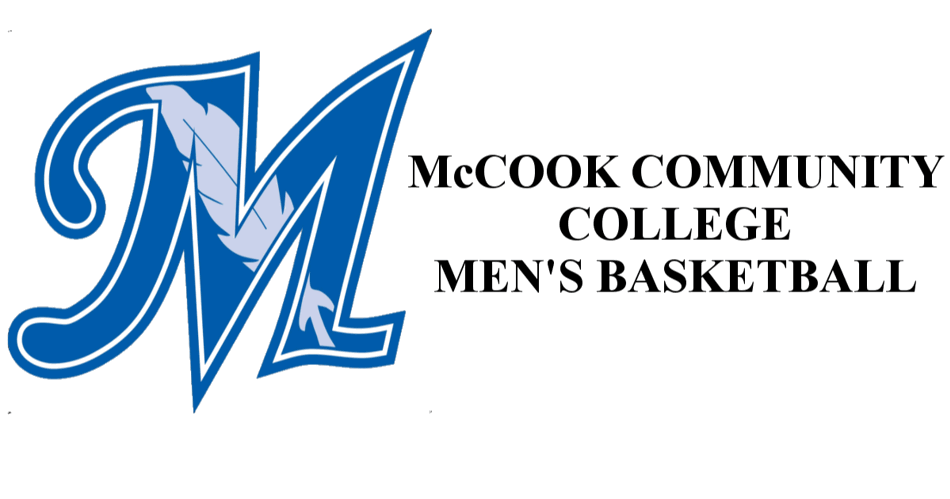 MCC men drop final game of the semester to Central Wyoming
Dec 10, 2022 / MCC Athletics/Brent Cobb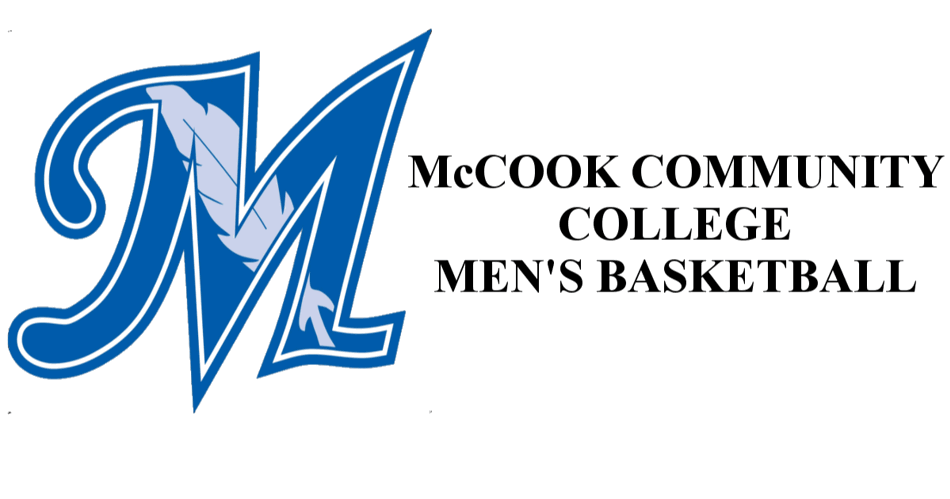 STERLING, Colo. – The McCook Community College men's basketball team dropped their final game of the semester Saturday losing 79-64 to Central Wyoming. The loss came in the Northeastern Junior College Region IX north/south challenge.
The Rustlers led 30-29 with 4:18 left in the first half, then went on a 32-6 run over the next 9:32 to break the game open.
"Anytime you shoot 61 percent from the field you should be in the game but again when you have 26 turnovers you give yourself no chance," said MCC Coach Jacob Brandl.
MCC took a 29-28 lead on a 3-pointer by freshman William Humer (Sollentuna, Sweden) at the 14:18 mark of the first half, then scored just seven points before intermission. Central Wyoming closed out the half with a 14-6 run and opened the first 5:24 of the second half with an 18-0 run to put the game away.
MCC shot 61 percent from the field, made nine of 18 shots from the 3-point line, and just five of 14 from the free-throw line (35.7 percent). MCC held a 25-17 rebound edge but turned the ball over 26 times. CWCC turned those turnovers into a 29-4 edge in points off turnovers.
"We just threw it to them and gifted them points," said Brandl.
Simon Akena (sophomore, Stockholm, Sweden) led MCC in scoring with 16 points. Freshman Noah Boyed (Castries, St. Lucia) added 14.
Freshman Kolton Hager (Wallace) added nine points off the bench and freshman William Humer (freshman, Sollentuna, Sweden) added eight points and grabbed a team-high six rebounds.
Central Wyoming shot 55.4 percent from the field, made five of 11 3-pointers (45.5 percent) and sank 15 of 19 free throws (78.9 percent). The Rustlers turned the ball over 10 times.
"Simple basketball wins game and we are not simple right now," said Brandl.
Central Wyoming improves to 9-6.
MCC ends the first half of the season 5-10.
The team returns to the court Jan. 13 with four Region IX home games in the first week back. On Jan. 13 MCC hosts Otero at 7:30 p.m. and Trinidad on Jan. 14 at 4 p.m. On Thursday, Jan. 19 MCC hosts Northeastern Junior College followed on Friday Jan. 20 with a 7:30 p.m. contest against Western Nebraska.
"We need to use this break to one, get healthy; and two, figure out if we want to play college basketball," said Brandl.
For all the up-to-date information on MCC basketball this season and all sports including schedules, statistics, rosters and photos, please visit the official website of MCC Athletics at mccindians.com