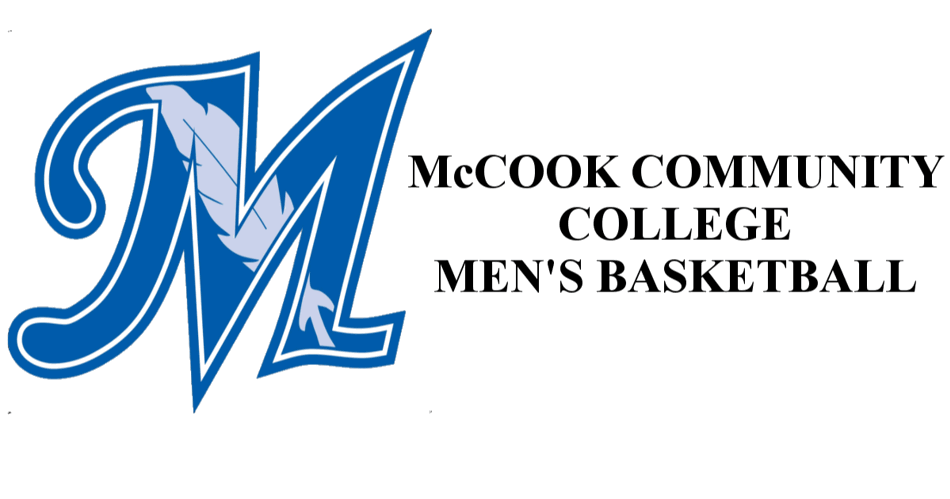 MCC Men pick up Region IX road win at Western Nebraska
Jan 15, 2022 / MCC Athletics/Brent Cobb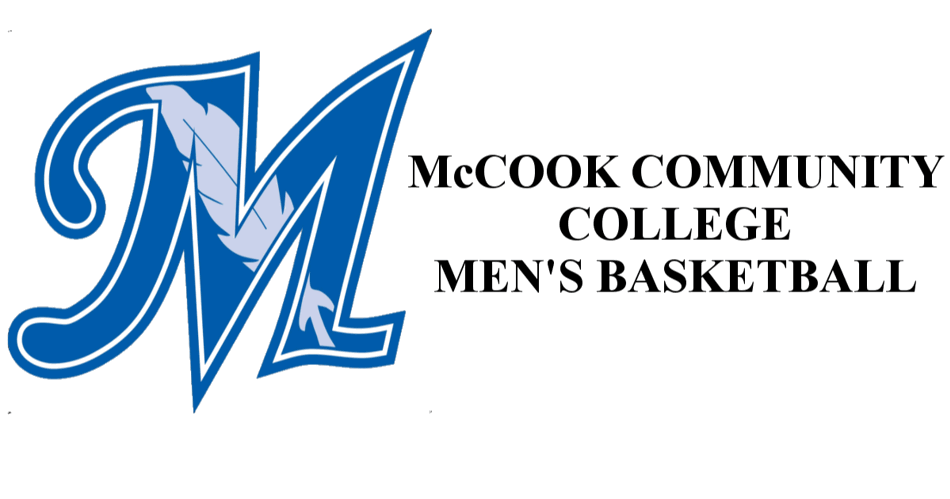 SCOTTSBLUFF, Neb. – The McCook Community College men picked up a Region IX road win Friday traveling to Western Nebraska and taking a 68-64 win.
"I thought tonight was a really good step in the right direction in terms of our toughness and grit," said MCC Coach Jacob Brandl. "We've been in a lot of close games now and have had a lead multiple times down the stretch and haven't been able to pull away, so it was good to finally make the plays we needed to."
After going 1-11 in November in a stretch of games with eight ranked teams, MCC has gone 3-2 since then including a double-overtime loss at home Tuesday against Lamar to start the second semester.
"This group is finding its identity and really embracing it," Brandl said. "We have had three games in a row now where we have been very tough defensively and on the glass. That can't change."
Over those last three games against MCC has held opponents to an average of 59.7 points a game.
Julian Lual (Calgary, Alberta) led MCC with 17 points Friday to go along with nine rebounds. Ezichi Kalu (Lagos, Nigeria) scored 16 points, nine rebounds, and three blocked shots. Damien Perry (Wareham, Mass.) came off the bench with 13 points.
MCC shot 42.6 percent from the field, made three of 16 3 pointers (16.7 percent) and made 20 of 28 free throws (71.4 percent). MCC won the battle on the boards 37-33.
Western Nebraska shot 38.5 percent from the field, made nine of 24 3-pointers (37.5 percent) and went 16 of 23 from the line (69.6 percent). The Cougars held the lead at intermission 39-37
MCC committed 22 turnovers and the Cougars 16.
Western Nebraska goes to 10-5 and 0-1 in Region IX South play.
MCC improves to 4-13 and 1-1 in Region IX south play. The men will continue the road swing Saturday in Sterling, Colo. against Northeastern Junior College (4-8).
"Tomorrow is going to be a tough one. NJC is a program that is extremely well coached and as tough as they come," Brandl said. "If we go into that game feeling good about ourselves then we are going to get beat, plain and simple. We have to stay hungry."