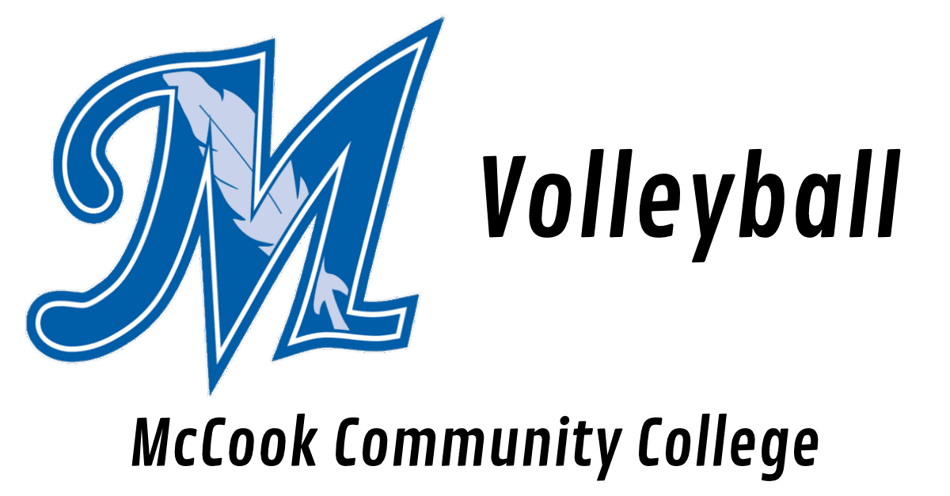 MCC Volleyball drops pair of matches to Top 20 opponents
Oct 10, 2021 / MCC Athletics/Brent Cobb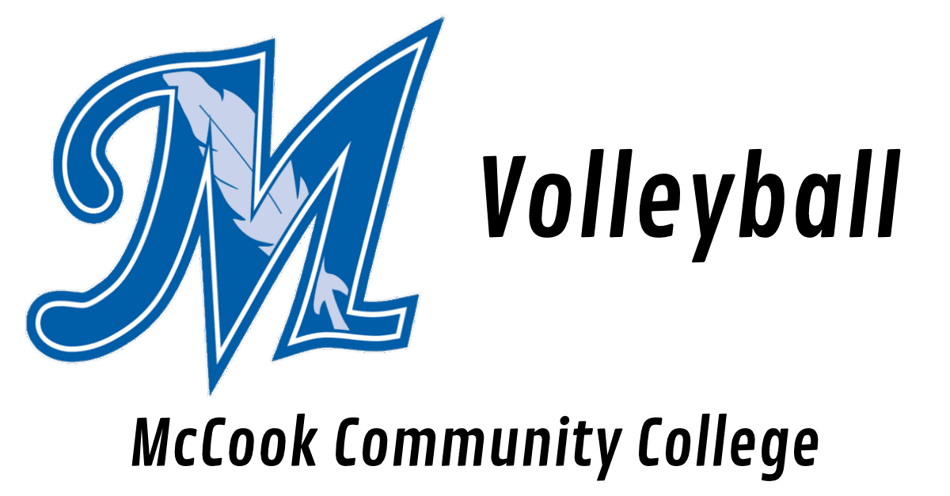 SCOTTSBLUFF – The McCook Community College volleyball team dropped a pair of matches Friday to two Top 20 ranked teams. MCC lost three-set matches to No. 16 Western Nebraska and No. 2 Iowa Western.
"We played I feel like what you could call close with two great teams, without doing some of the little things we have been working on," said MCC Coach Hayley Kobza.
The Cougars snapped a two-match losing streak opening the afternoon with a 25-21, 25-18, 25-19 sweep over MCC. In the next match, Iowa Western downed MCC 25-21, 25-19, and 25-18.
"Our team is pretty shot after this week and I think the weekend break will be a big help for them," Kobza said. "Monday we will be back to the grind."
Western Nebraska goes to 17-10 on the year, Iowa Western improves to 19-1.
MCC falls to 16-11.
Following a road trip to eastern Colorado next Thursday and Friday against Otero and Trinidad, MCC will return home for six straight matches to close out the season starting Oct. 20 against Northeastern Junior College starting at 7 p.m. MCC will also host North Platte Oct. 22 at 7 p.m.
Western Nebraska 3, McCook 0: The Cougars won 25-21, 25-18, 25-19.
Freshman Thaynara Isabela (São Paulo, Brazil) led the MCC attack with 12 kills in the match. Sophomore Jordan Jerome (Rawlins, Wyo.) had four kills, two assist blocks, one solo block and one ace.
Mia Pena (sophomore, Greeley, Colo.) had three kills and three assist blocks. Victoria Thomas (freshman, Houston, Texas) had three kills and two assist blocks. Jisell Chumacero (freshman, Eaton, Colo.) had three assist blocks and one kill.
Sophomore Janie Sommer (Maxwell) had 24 assists in the match with three assist blocks and one kill. Kaylee Palmieri (sophomore, Gibbon) led MCC with 13 digs and freshman McKenna Crews (Loveland, Colo.) had eight digs.
Iowa Western 3, MCC 1: The No. 2 Reivers won their 11th straight match of the season and improved to 19-1 with the 25-21, 25-19, 25-18 sweep over MCC.
Jordan Jerome led MCC with seven kills and one assist block. Mia Pena had three kills, one ace and one assist block. Thaynara Isabella was credited with three kills and one ace.
Sophomore Amerika Jones (Honolulu, Hawaii) had two kills and one assist block. Freshman Makayla Brown (Colorado Springs) came in with three assist blocks. Freshman Jaycee Widener (Maywood-Hayes Center) had two kills.
Janie Sommer had 18 set assists, two assist blocks and one kill. Kaylee Palmieri had eight digs and two assists.