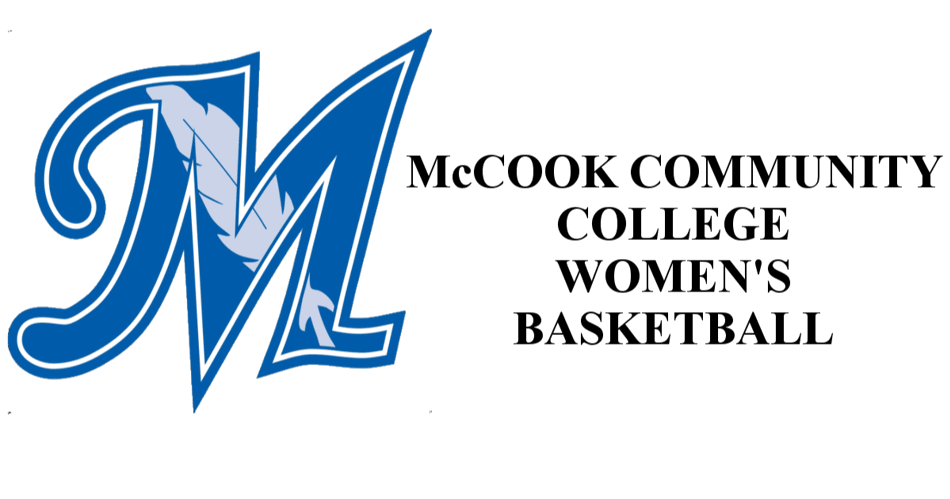 MCC Women pick up NCCAC road win over Southeast 74-66
Jan 29, 2023 / MCC Athletics/Brent Cobb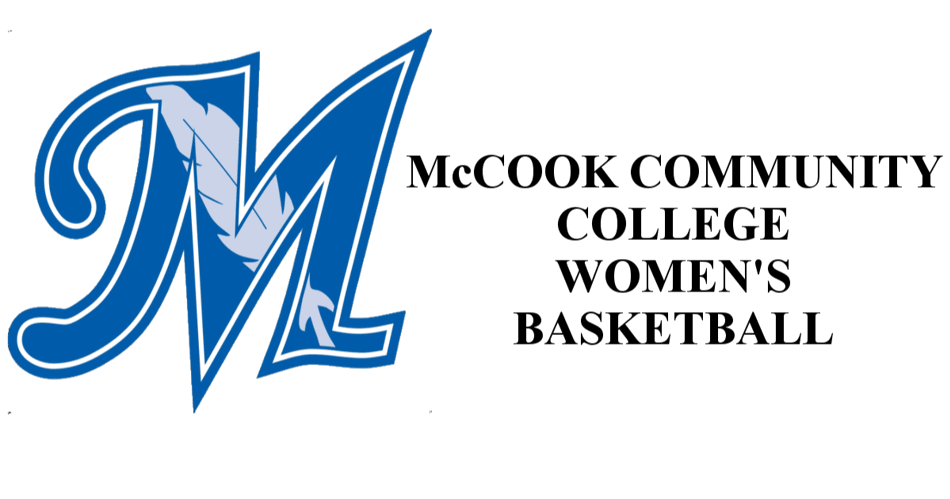 BEATRICE – The McCook Community College women went on the road Sunday and picked up a Nebraska Community College Athletic Conference win over Southeast Community College 74-66 at Truman Center Gym.
"This was a great team win for us," said MCC Coach Brandon Pritchett. "We competed all the way through from start to finish."
MCC started strong and led the Storm 19-15 after 10 minutes and turned that into a 43-32 halftime lead thanks to a 24-17 edge in the second period.
"The second quarter has been our nemesis and I thought we kept our momentum throughout," said Pritchett.
MCC had five players scoring in double figures. Taryn Lindsey, (freshman, Fountain, Colo.) led the way with 15 points. Freshman Gemma Gruettner Bacoul (Berlin, Germany) added 14 off the bench. Freshman Natalie Harmata, (Sydney, Australia) came off the bench to score 13 points. Vanessa Jurewicz (sophomore, Stockholm, Sweden) scored 12 and Jalexa Williams (freshman, Winter Springs, Fla.) scored 10 points.
"We took great team shots, made free throws, and had balance scoring," said Pritchett. "Defensively we competed and never backed through their runs."
MCC shot 55.3 percent from the field, made five of 11 3-pointers (45.5 percent) and went 17-for-19 from the free-throw line (89.5 percent.)
Southeast shot 34.8 percent from the field, made three of 16 from distance (18.8 percent) and struggled at the line going 15-for-27 (55.6 percent). The Storm outrebounded MCC 31-28.
SECC falls to 12-10 on the season, and 2-1 in the Nebraska Conference.
MCC improves to 7-14 and creates a three-way tie atop the NCCAC standings at the halfway point with Southeast, MCC and North Platte all at 2-1. Central Community College is 0-3.
MCC will travel to Sterling, Colo, Saturday for a 3 p.m. Region IX South game with Northeastern Junior College. The team returns home Feb. 7 at 5:30 p.m. for a rematch with Southeast Community College.
For all the up-to-date information on MCC women's basketball this season and all sports including schedules, statistics, rosters and photos, please visit the official website of MCC Athletics at mccindians.com