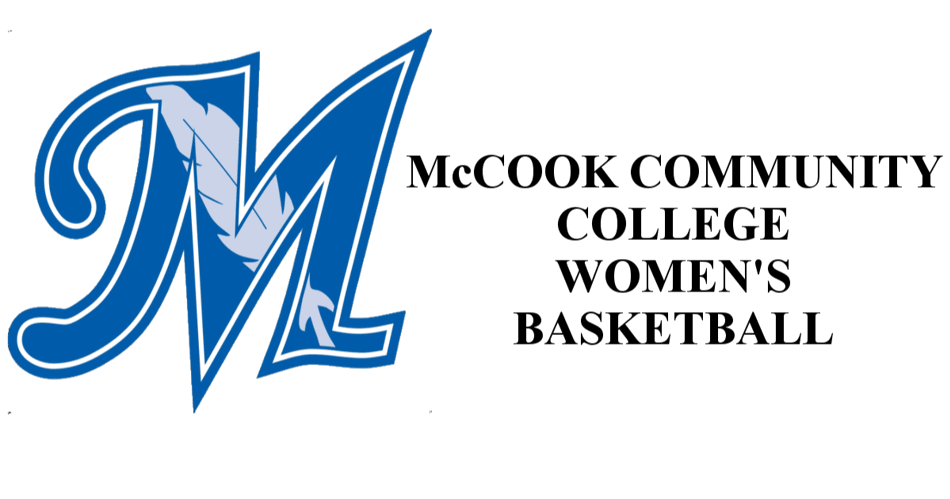 MCC women score second Region IX win at Lamar
Jan 27, 2023 / MCC Athletics/Brent Cobb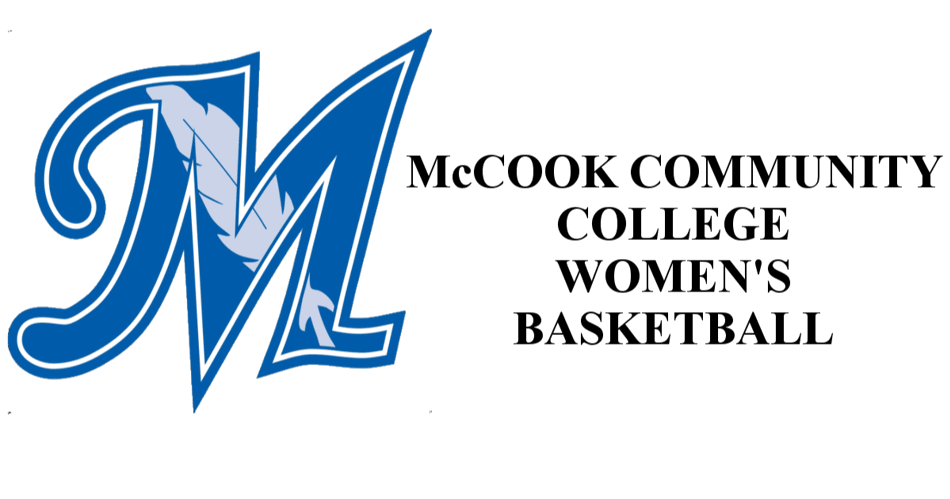 LAMAR, Colo. – The McCook Community College women overcame a slow start, but responded quickly in a 60-53 win over Lamar Community College Friday.
"I thought we had a good first quarter, executed our offense and got easy shots," said MCC Coach Brandon Pritchett.
Lamar shot out to a 6-1 lead before MCC went on a 15-0 run over the final eight minutes of the first quarter and never trailed.
Both teams scored on even terms in the second quarter 15-15 as MCC went to intermission leading 31-21.
"Lamar zoned us in the second quarter and we struggled to make the right adjustments," said Pritchett.
Lamar chipped five points off the lead in the third quarter to make it a 43-38 game to start the fourth quarter. The Runnin' Lopes hit a 3-pointer with 1:00 left in the game to cut the MCC lead to 52-51.
"I was proud of how we played down the stretch," said Pritchett. "After they hit a big shot to cut our lead to 1, we didn't fold."
MCC responded on the offensive end with a layup by Natalie Harmata, (freshman, Sydney, Australia) who turned it into a three-point play with a free throw. MCC iced the game with redshirt freshman Taryn Lindsey, (Fountain, Colo.) at the free-throw line.
"This was the first time all year when we came back down the floor and didn't rush a shot in the later minutes," said Pritchett. "We got a great shot and then continued to make plays to pull away in the end."
Statistics for this game were not available.
The loss for Lamar was their ninth straight and the Lopes fall to 6-14 and 0-3 in Region IX south play.
MCC improves to 6-14 and 2-2 in the Region IX south standings.
MCC will be on the road Sunday at Beatrice (12-9) for a 1 p.m. Nebraska Community College Athletic Conference game against Southeast Community College. The Storm beat North Platte Friday 73-69 and are 2-0 in NCCAC play, MCC is 1-1.
The next home game for MCC will also be against Southeast CC on Feb. 7 at 5:30 p.m.
For all the up-to-date information on MCC women's basketball this season and all sports including schedules, statistics, rosters and photos, please visit the official website of MCC Athletics at mccindians.com