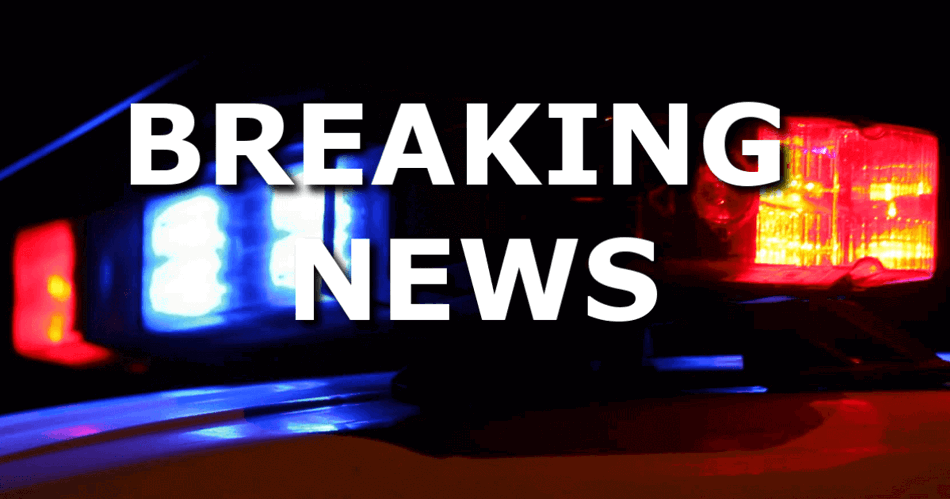 MCCOOK POLICE DEPARTMENT MEDIA RELEASE
Nov 19, 2020 / McCook Police Department
Release from McCook Police Department:
On November 19, 2020, at 1016, the McCook Police Department was contacted and asked to respond to an address near Central Elementary School in McCook to perform a welfare check on a male subject. Upon arrival on scene, officers determined that there was potentially a threat to officers and the public. Out of an abundance of caution, the decision was made to notify school officials of the situation and recommend the school be placed on lock down until the situation was resolved. McCook Police Officers continued to work to resolve the situation and ultimately took one subject into custody. Once it was determined a threat no longer existed, school officials were notified the threat had ended. The McCook Police Department would like to thank school officials for their timely response to this situation. Although there was never a threat directed at the school in this incident, the proximity to the school lead to the McCook Police Department to take
precautions in asking school officials to secure the school for the safety of the students and staff.