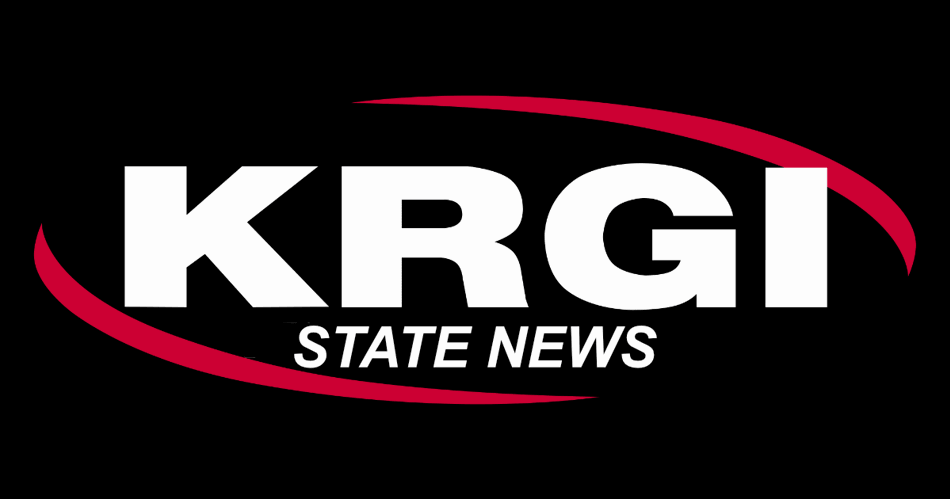 Memorial Set Up For GI Family After Fatal Shooting In Sudan
Jan 25, 2023 / Tyson Havranek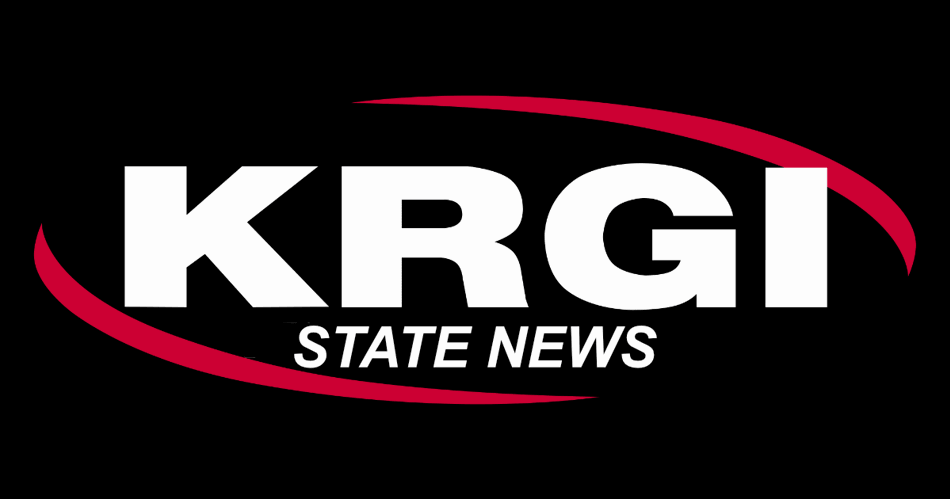 Tragedy has struck for a Grand Island family after a fatal shooting in Sudan.
Armed men opened fire on a bus station in southern Sudan, killing at least four people. One of the four victims was Ibrahim, the leader of the Ghaifan family, who have made Grand Island their home.
Youhanna Ghaifan, graduated from GICC in 2015, his sister Lucy is a senior at Grand Island Central Catholic.
There are three other children in the family.
There is an account at five points bank for the Ghaifan family memorial and a go fund me has also been set up for the family.