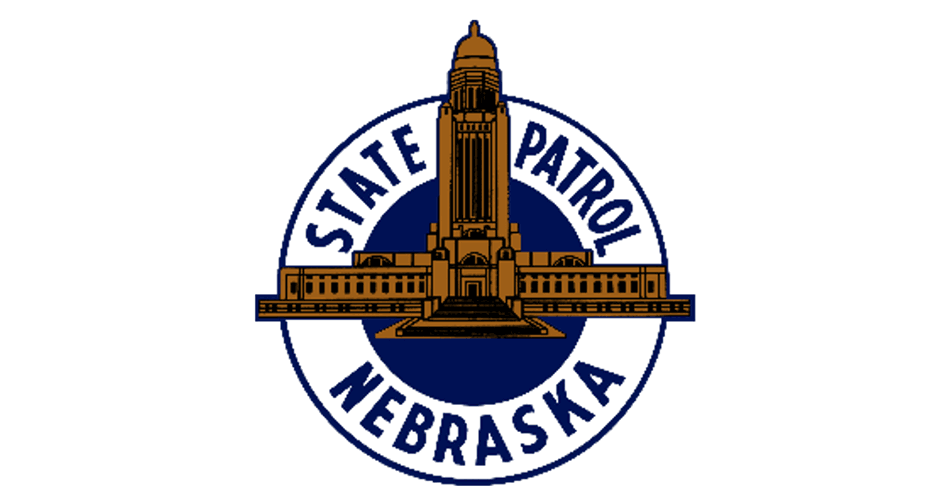 Multi-County Pursuit on I-80 Leads to Arrest Monday
Feb 7, 2023 / Nebraska State Patrol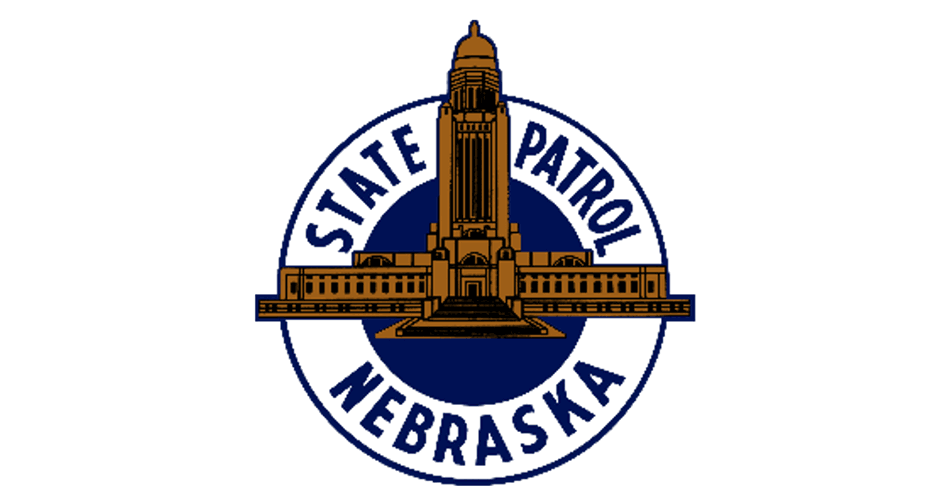 FEBRUARY 7, 2023 (NORTH PLATTE, NEB.) — Troopers with the Nebraska State Patrol arrested a Wisconsin man following a pursuit that started in Dawson County on Interstate 80 Monday.
At approximately 9:30 a.m. Monday, a trooper observed an eastbound Honda Civic speeding on I-80 near Lexington, at mile marker 232. The trooper attempted a traffic stop, but the driver of the Honda accelerated and fled. The trooper initiated a pursuit.
The Honda reached speeds exceeding 100 miles per hour as it continued westbound. The Honda also passed other vehicles on the shoulder multiple times. Near mile marker 261, the driver voluntarily brought the vehicle to a stop in the median. Troopers then took the driver into custody without further incident.
The driver, Marvin Adams, 44, of Appleton, Wisconsin, was arrested for willful reckless driving, flight to avoid arrest, and no operator's license. He was lodged in Dawson County Jail.