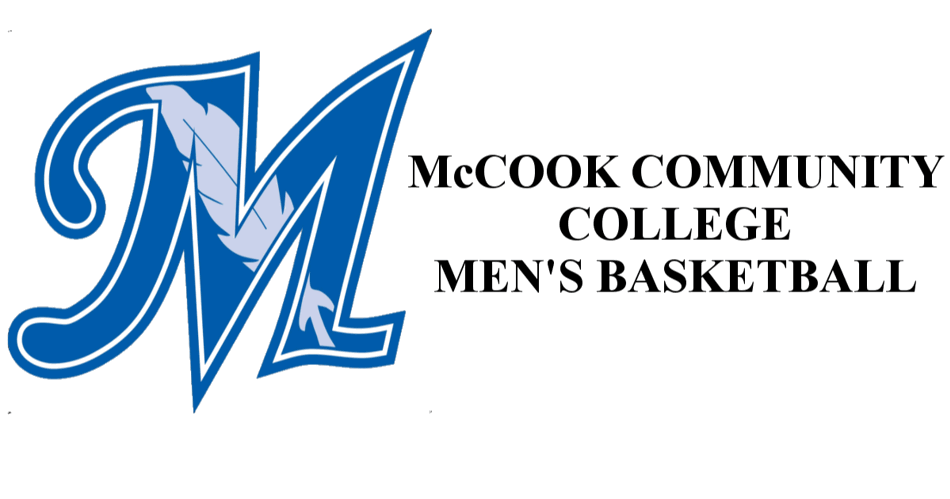 Mustangs top MCC men in Region IX north/south challenge
Dec 9, 2022 / MCC Athletics/Brent Cobb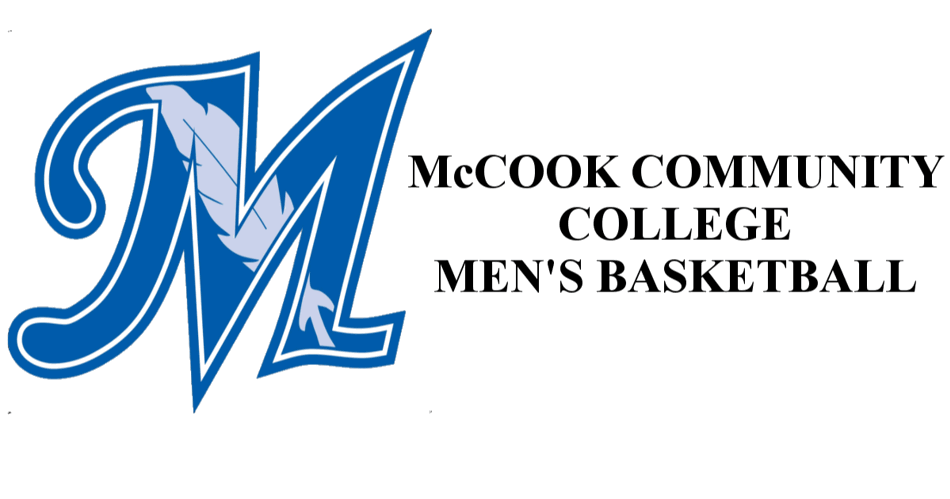 STERLING, Colo. – The Western Wyoming Community College men beat McCook Community College 87-56 Friday afternoon at the Northeastern Junior College Region IX north/south challenge.
"We just flat out weren't very good today," said MCC Coach Jacob Brandl. "Western came out and really set a tone and just physically beat us up."
Western Wyoming led at the half 39-24.
For the seventh straight game the MCC roster was limited to eight or fewer healthy players.
"You can only use the injured excuse so much and this game wasn't about that we just didn't play well, and those games happen," Brandl said.
Simon Akena, sophomore transfer Three Rivers College (Poplar Bluff, Mo.), led MCC with 15 points. Sophomore transfer Lamine Ndione (Lee College) came off the bench to score 10 points.
Freshman Wil Humer, (Sollentuna, Sweden) paced MCC on the boards with a team-high eight rebounds.
MCC shot 39.7 percent from the field, made five of 25 long-distance shots (20 percent), and made five of seven free throws (71.4 percent). The team turned the ball over 17 times.
Western Wyoming shot 56.9 percent from the floor, made seven of 21 3-pointers (33.3 percent) and made all six of their free throws. The Mustangs out-rebounded MCC 32-28.
Western Wyoming improves to 10-5 on the season.
MCC falls to 5-9, and the team will close out the semester Saturday continuing in the north/south challenge and will play Central Wyoming (8-6) at noon Saturday. The Rustlers were a 90-82 loser to North Platte Friday.
"I really hope that we take this game to heart and come back tomorrow with a chip on our shoulder ready to compete otherwise could be ugly," Brandl said. "The right things are being said in the locker room but "talk is cheap" so we need to see some action tomorrow."
For all the up-to-date information on MCC basketball this season and all sports including schedules, statistics, rosters and photos, please visit the official website of MCC Athletics at mccindians.com