MCCOOK WEATHER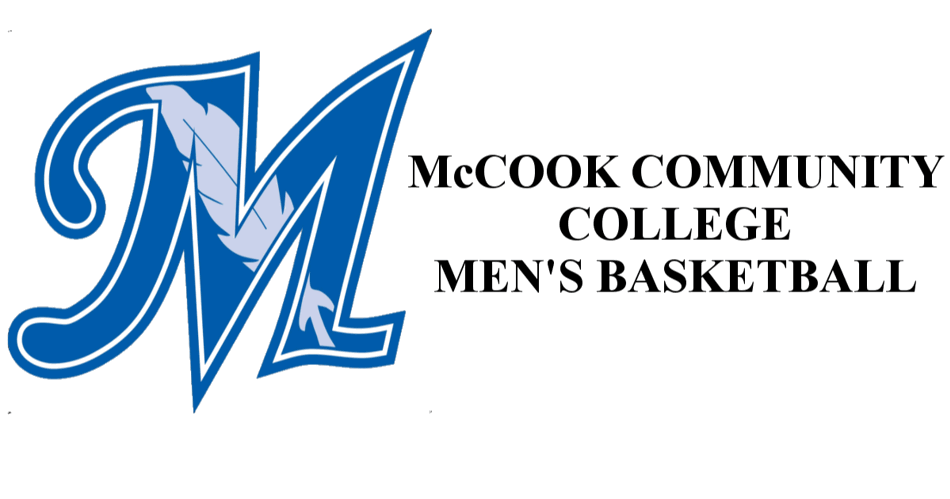 NJC snaps MCC men's five-game win streak
Feb 20, 2021 / MCC Athletics/Brent Cobb
STERLING, Colo. – The Northeastern Junior College men's basketball team ended McCook Community College's five game win streak here Saturday in a 77-68 win over the Indians.
"Credit goes to NJC they played their tails off and really beat us up on the glass," said MCC Coach Jacob Brandl. "I really thought that was the game. We gave up 16 offensive rebounds and that led to 20 second chance points."
NJC more than doubled up on rebounds over the Indians, 45-22.
Sophomore transfer Cortland Blake (Fort Worth, Texas) led MCC with 15 points.
Redshirt transfer William Lee, came off the bench to hit four of six 3-point shots and finished with 12 points. Freshman Julian Lual (Calgary, Alberta) and sophomore transfer Damien Perry (Wareham, Mass.) both scored nine points.
MCC shot 39 percent from the field and 12 of 26 3-point attempts (46.2 percent). The Indians were 10 of 11 at the line (90.9 percent). NJC shot 46.2 percent from the field, made six of 12 3-pointers and nine of 14 on free throws (64-3 percent). The Indians only turned the ball over three times.
"I thought defensively we were actually pretty good. We just have to be better rebounding." Brandl said.
NJC goes to 7-3 including six wins in a row and go 2-0 in Region IX South play sweeping North Platte and MCC.
"Our group is tough and bought in and I know they will bounce back," Brandl said.
The Indians continue on the road Friday at Otero JC and Saturday at Trinidad State. MCC's next home game is March 2 against North Platte (7 p.m.) which will be the annual Phi Theta Kappa Blue Out/homecoming game.