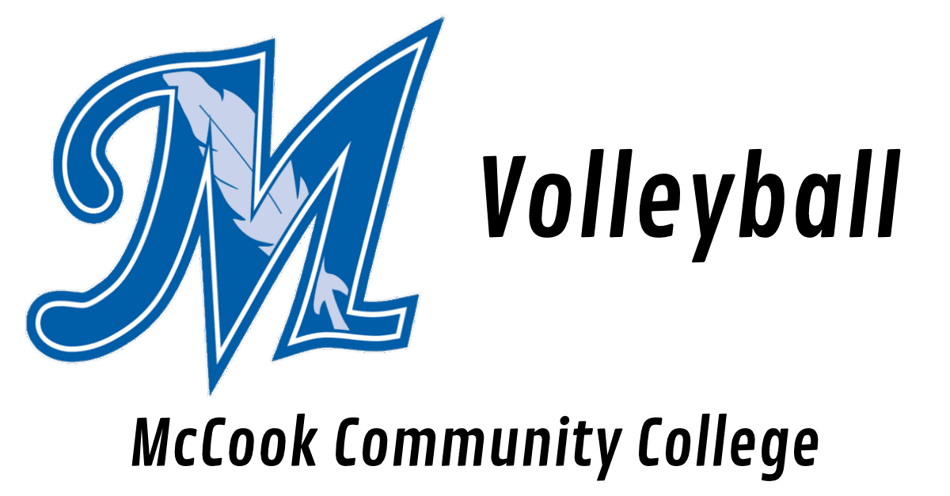 NJC takes MCC volleyball in three sets; season ends
Nov 5, 2022 / MCC Athletics/Brent Cobb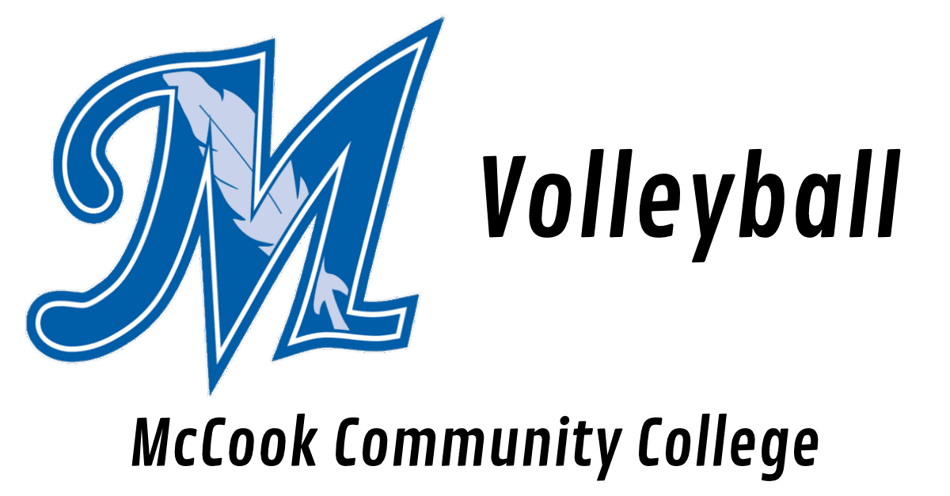 CASPER, Wyo. – The McCook Community College volleyball season ended Friday with a 3-0 loss to Northeastern Junior College. NJC won 25-15, 25-16 and 25-16.
"There are only two teams that leave this tournament on a high and unfortunately we weren't one of those teams," said MCC Coach Hayley Kobza. "Coach Hannah (Emerson) and I enjoyed coaching this group, as they truly bought into the culture we want for our players, and we thank them so much for that."
This was the third matchup between these two programs. NJC beat MCC 3-0 in Sterling, Colo. on Sept. 23 while MCC took the match in McCook 3-1, on Oct. 15.
MCC finishes the season at 22-12.
"Overall we had a good season, but we need to be better," said Kobza. "Better won't win in Region 9, only great will."
Freshman Fernanda Merancio (Lamar, Colo.) led MCC with nine kills and one solo block. Jordan Duzenack (freshman, Loveland, Colo.) had six kills and a dig.
Victoria Thomas (sophomore, Houston, Texas) closes out her MCC career with four kills, 13 digs and one assist block.
Freshman Gabby Caskey (Ogallala) was credited with three kills, three digs and three assist blocks. Gracen Tuttle (freshman, Ogallala) also had three kills. Sophomore Makayla Brown (Colorado Springs) had one kill.
Sophomore McKenna Crews (Loveland, Colo.) and freshman Greta Bolognini (Bergamo Italy/ Parkview Christian, Lincoln, Neb.) each finished with seven digs.
Freshman setter Jessie Jerome (Rawlins, Wyo.) had 17 assists, five digs, two aces and two assist blocks.
"Our freshmen now know what it takes and I think they will come back stronger and lead the newcomers next season," Kobza said.
NJC improves to 20-13 and advance to Saturday's consolation round for what they hope will be two games for the Region IX Northwest Plains B title game.
"We wish the best of luck to the rest of the Region during the tournament, especially those representing the south," Kobza said.
For all the up-to-date information on MCC volleyball this season including, schedules, statistics, rosters and photos, please visit the official website of MCC Athletics at mccindians.com