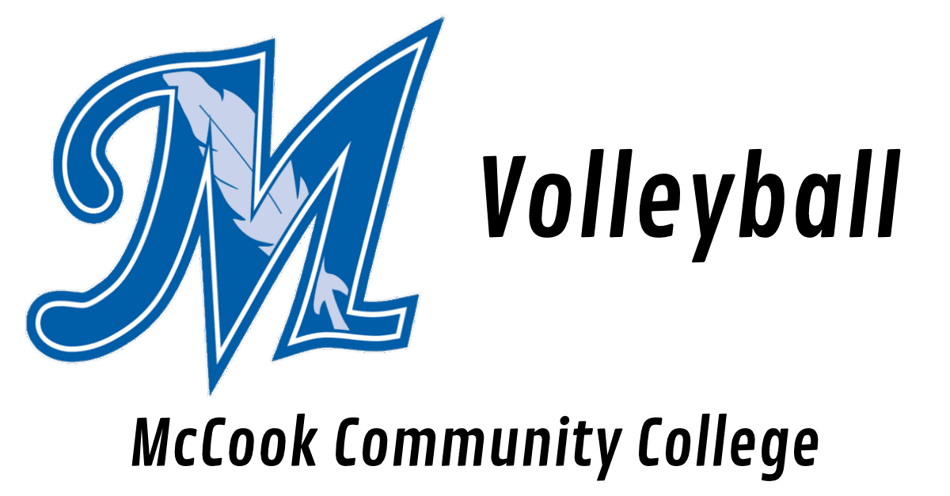 No. 7 Western Nebraska sweeps MCC volleyball
Sep 22, 2022 / MCC Athletics/Brent Cobb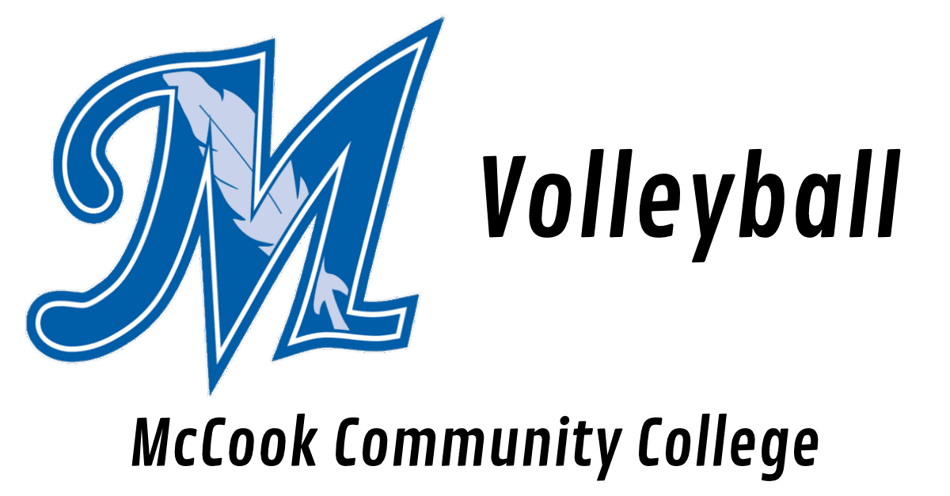 SCOTTSBLUFF – The McCook Community College volleyball team lost to seventh-ranked Western Nebraska Thursday, falling in straight sets. The Cougars won 25-13, 25-14, 25-16.
"Tonight was tough, we didn't implement the things we have worked on and continue to work on," said MCC Coach Hayley Kobza.
The No. 7 Cougars improve to 7-1 at home, 1-0 in the Region IX south sub-region, and 19-3 overall.
"This team is good, and they compete," Kobza said. "But tonight, we mentally beat ourselves and that is something that is in your own individual control."
MCC falls to 12-7 overall and 0-1 in the south-sub region.
"We can't let this night define our region play and we need to get it together, do the little things, do our jobs and get ready to compete tomorrow," Kobza said.
On Friday MCC will be in Sterling, Colo., to take on Northeastern Junior College at 7 p.m. (CT). NJC is 10-9 on the season.
Statistics from the match were not available.
For all the up-to-date information on MCC volleyball this season including, schedules, statistics, rosters and photos, please visit the official website of MCC Athletics at mccindians.com