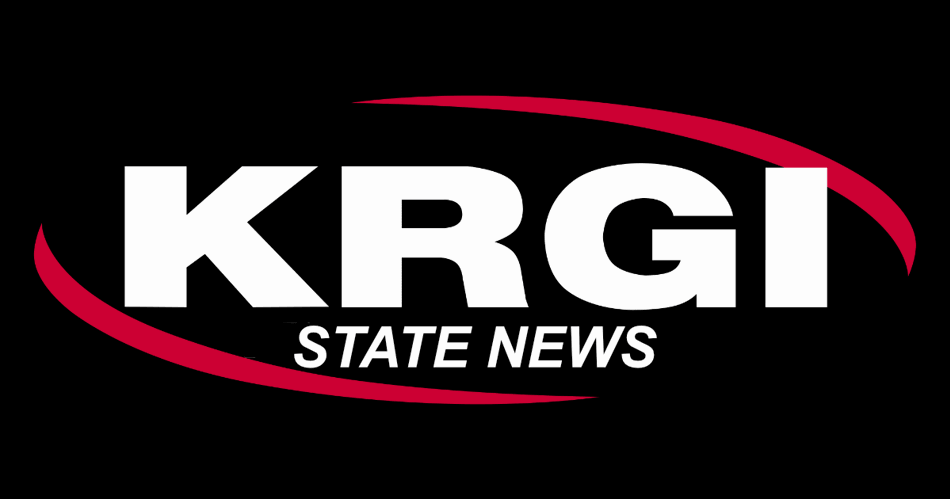 Pursuit Suspect Arrested In Merrick Co
Jan 25, 2023 / Press Release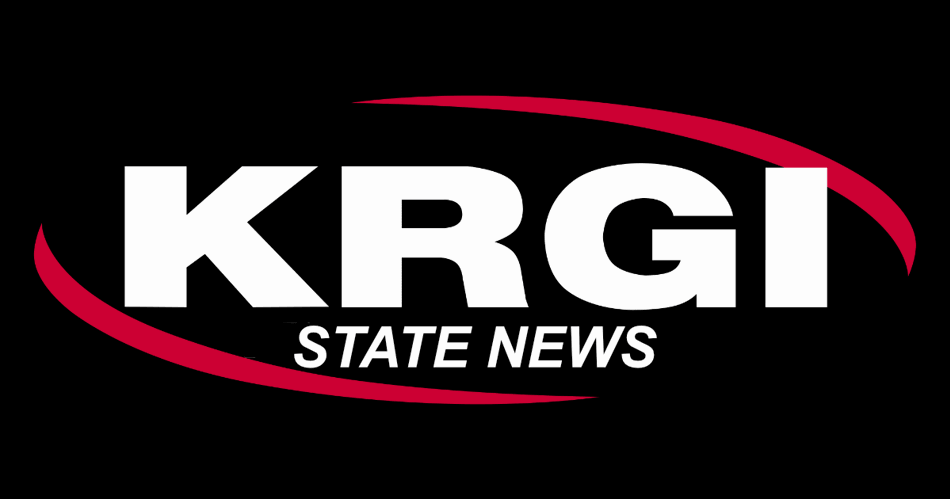 On the evening of January 22nd.
A Deputy attempted to initiate a traffic stop on a vehicle in the area of D Street and G Avenue in Central City.
Upon the attempt to conduct a traffic stop, the vehicle began to flee.
The vehicle traveled throughout Central City and into rural Merrick County before coming to rest due to a single vehicle accident at 9th Road and G Road.
The uninjured driver and sole occupant of the vehicle was identified as 32-year old Travis L Gregg of Farewell.
Gregg was arrested for the following charges:
-Flight to Avoid Arrest
-Obstructing a Peace Officer
-Driving Under Suspension
-Willful Reckless Driving
-Possession of Controlled Substance
-Possession of Controlled Substance
-Possession of Drug Paraphernalia
-Numerous Traffic Infractions
Gregg was transported to the Merrick County Jail.
Chapman Fire/Rescue Departments,and the Nebraska State Patrol assisted in this incident.