Ricketts Slams Biden Admin for Failing to Disclose Submarine Production Plans
Sep 6, 2023 / Joanna Rodriguez- Senator Ricketts Office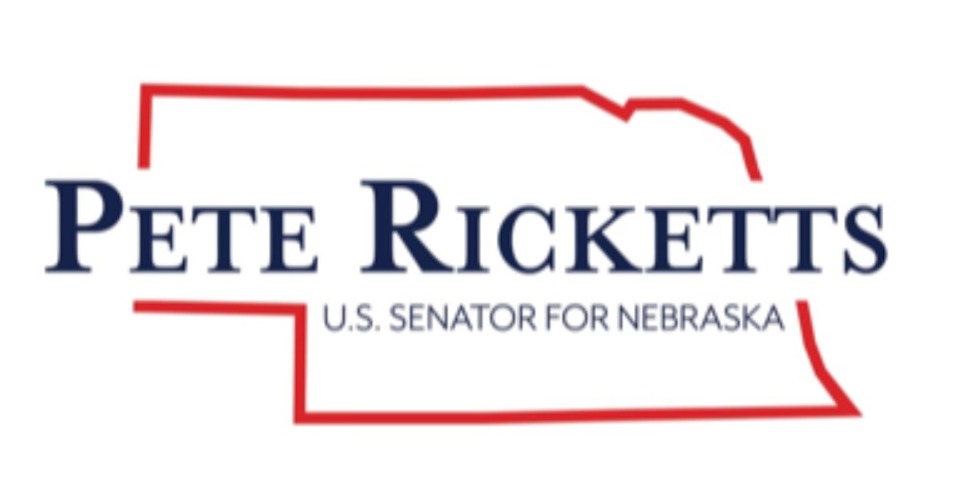 Today, U.S. Senator Pete Ricketts (R-NE), a member of the Senate Committee on Foreign Relations, slammed the Biden administration for failing to provide specific plans and funding requirements for increasing U.S. Virginia-class submarine production as it works toward fulfilling the terms of the Australia-United Kingdom-United States (AUKUS) security partnership. Ricketts is an AUKUS supporter.
"This is kind of the crux of the problem, right? One of the things that Senator Wicker, myself, and others have asked is, 'Okay, Australia is obviously making a generational investment in their submarine industrial base and ours, and we ought to be doing the same,'" Ricketts said. "I agree with you that this is a huge competitive advantage for us. And so the question is, what is that number?"
"We actually have to have these plans," Ricketts continued. "It's not sufficient just to say ,'We're working on it.' This is part of the concern some folks have. We want to make sure this a success. I think AUKUS is incredibly important. If we're going to make it a success, we have to know what we're going to be investing in… Share the information! That's what I'm saying. I keep hearing you say you want to share the information but I'm not getting any information here."
Ricketts also explained how the AUKUS agreement will help counter the People's Republic of China (PRC)'s aggression in the Indo-Pacific region.
"We've talked a lot today about deterring the People's Republic of China," Ricketts said. "They've got the largest navy in the world, are expanding their capabilities, and this is all part of Xi Jinping's plan to dominate the world by 2049. In some areas, they are outpacing us with regard to their technological capabilities, but one area they cannot do that in is our alliances. That's why this AUKUS agreement is so important, and it's important that we get it right - that we get our own ducks in a row, to meet the commitment."
Ricketts' comments came during questioning of Dr. Mara Karlin in a hearing of the Senate Committee on Foreign Relations. Karlin is Acting Deputy Undersecretary of Defense for Policy and Assistant Secretary of Defense for Strategy, Plans, and Capabilities. The hearing was entitled "AUKUS: A Generational Opportunity to Deepen our Security Partnership with Australia and the United Kingdom."
BACKGROUND
The U.S. Navy's military requirement is 66 nuclear attack submarines, but there are only 49 in the fleet today. The Navy projects its inventory will decline to 46 by 2030 as older nuclear submarines retire faster than they are replaced. Additionally, nearly 40% of U.S. attack submarines currently cannot be deployed due to maintenance issues. The U.S. submarine industrial base is producing an average of 1.2 Virginia-class attack submarines a year. To keep the commitment made under AUKUS, and not reduce our own fleet, the U.S. would have to produce between 2.3 and 2.5 attack submarines a year.
In July, Ricketts joined 24 Senate and House colleagues in calling on President Biden to take action to strengthen the U.S. submarine industrial base in order to honor the terms of the AUKUS deal and advance the security interests of partner countries.