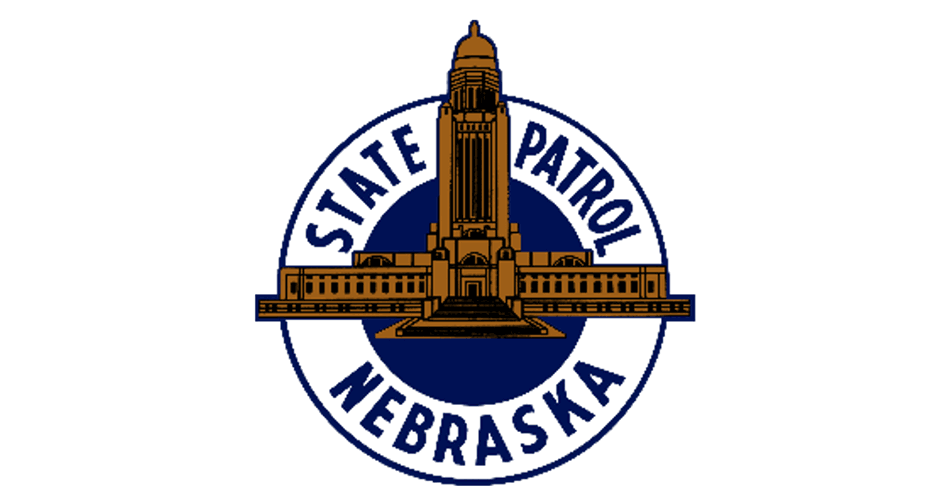 Robbery Suspect Arrested After Pursuit North of Lincoln
Mar 5, 2023 / State Patrol Release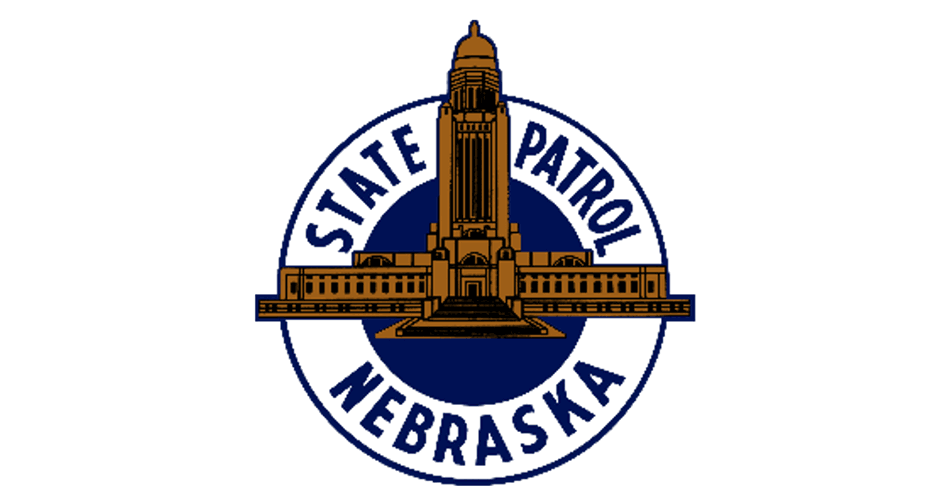 (LINCOLN, NEB.) — Troopers with the Nebraska State Patrol arrested the suspect of a gas station robbery Saturday morning following a pursuit north of Lincoln.
At approximately 9:00 a.m. Saturday, NSP was informed of a robbery that had been reported at a gas station in Valparaiso. Troopers proceeded to the area and located a vehicle matching the description of the robbery suspect's vehicle within ten minutes as it was traveling southbound on Highway 79 south of Raymond. The trooper attempted a traffic stop, but the driver accelerated and fled. The trooper initiated a pursuit.
The suspect vehicle, a Nissan Altima, reached speeds exceeding 110 miles per hour as it fled southbound. As the suspect slowed near the intersection of Highway 34 and Highway 79, a trooper successfully performed a tactical vehicle intervention to bring the vehicle to a stop. The suspect then fled on foot, running westbound on Highway 34.
Another trooper then drove ahead of the suspect and was able to take him into custody without further incident. The Nissan was determined to be stolen. The entire pursuit lasted approximately three minutes.
The suspect, Christopher Short, 22, of Norfolk, has been lodged in Lancaster County Jail for possession of stolen property, flight to avoid arrest, willful reckless driving, obstructing a peace officer, possession of drug paraphernalia, and other charges. The Saunders County Sheriff's Office has additional charges related to the gas station robbery. Short also had an active warrant from Madison County.