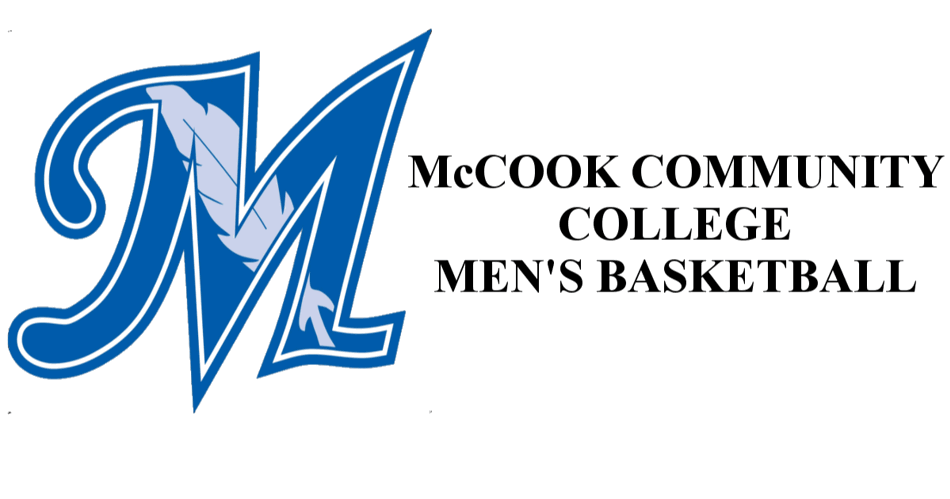 Storm erupt for second-half surge to down MCC men 64-59
Jan 29, 2023 / MCC Athletics/Brent Cobb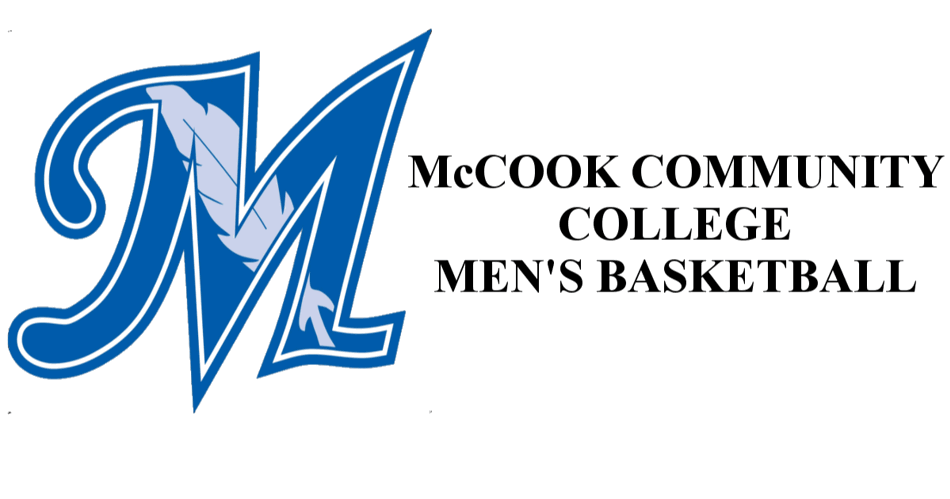 BEATRICE – The McCook Community College Men dropped a Sunday game to No. 15 Southeast Community College 64-59.
After MCC fought to a 27-26 halftime lead, Southeast raced out of intermission to take a 53-30 lead.
"That one bad run cost us this game," said MCC Coach Jacob Brandl. "We were doing a great job and just came out of halftime flat and gave up a 26-3 run that made it to tough for us."
Despite being down by 23 points, MCC mounted a comeback and went on it's own 23-9 run.
"All game I thought we did a really good job for the most part of making their big three really inefficient at times," said Brandl. "With that, we over-helped and switched at bad times and had bad matchups and they took advantage which led to that run."
SECC led 62-53 with 3:11 left in the game but MCC sophomore transfer Simon Akena (Stockholm, Sweden) scored seven straight points down the stretch to make it a 62-59 lead with 1:21 remaining. A corner 3-pointer with just more than 1:00 left would have tied the game but didn't fall.
Southeast was able to get two free throws on their end to put the game out of reach.
"I'm very disappointed with how the game ended though with us clawing and fighting to get back into and have a chance to win the game with great defense and a highly questionable call gets made with one second left on the shot clock," Brandl said. "I felt that play went uncalled all game until then but we just can't put ourselves in that situation."
Akena led MCC with 21 points. He also added nine rebounds.
Freshman Martel Evans (Omaha Creighton Prep) came off the bench to score 15 points. William Humer (Sollentuna, Sweden) led MCC with 10 rebounds to go along with eight points.
MCC shot 40.7 percent from the field, made four of 20 from the 3-point arc (20 percent) and went seven of 11 from the free-throw line. MCC won the rebound count 40-34.
SECC shot 42.2 percent from the field, made five of 15 3-pointers (33.3 percent) and made five of eight free throws (62.5 percent).
The Storm improve to 18-4 and take over the NCCAC lead with a 3-0 mark halfway through the conference schedule.
MCC goes to 6-15 overall and 2-1 in the Nebraska conference.
On Saturday, MCC travels to Sterling, Colo. to face Northeastern Junior College in a Region IX South contest. MCC's next home game will be Feb. 6 against Southeast starting at 6:30 p.m.
For all the up-to-date information on MCC basketball this season and all sports including schedules, statistics, rosters and photos, please visit the official website of MCC Athletics at mccindians.com