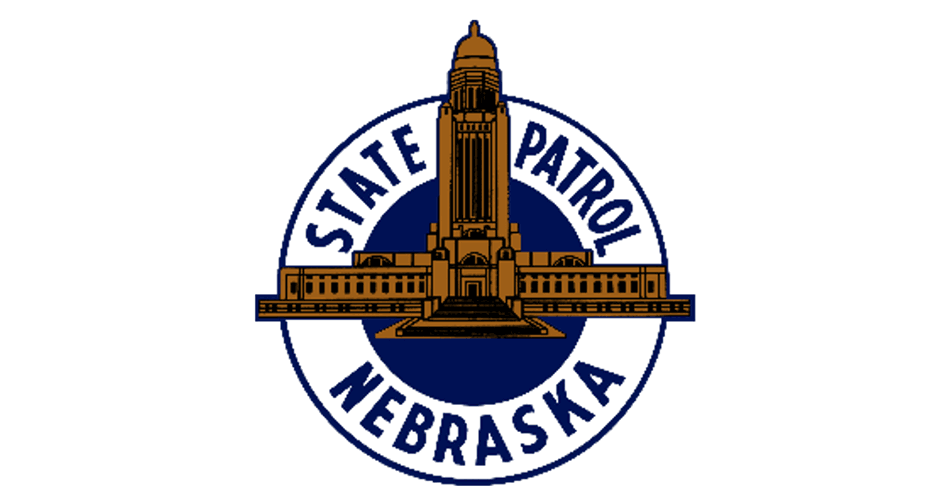 Troopers Arrest 23 Impaired Drivers During State Basketball
Mar 14, 2023 / Press Release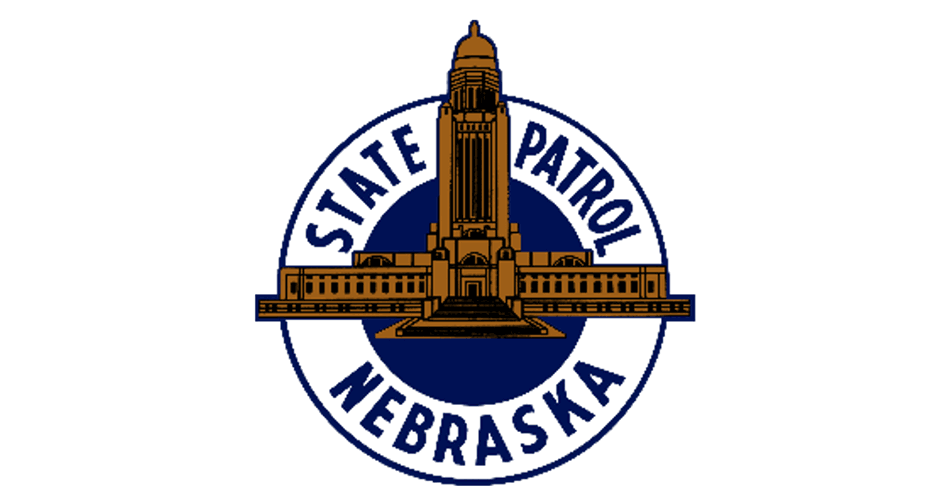 Nebraska State Troopers removed from the road 23 impaired drivers during this year's NSAA State Basketball tournaments, thanks in part to a special enforcement effort including troopers across the state.
During the two weekends of state basketball in Lincoln, troopers across the state arrested 23 people for driving under the influence. Troopers also stopped 36 drivers for speeding at 100 miles per hour or more.
"Congratulations to all the teams who claimed state titles, and to all the teams that made it to state this year," said Colonel John Bolduc, Superintendent of the Nebraska State Patrol. "We'd like to thank all the teams and their fans for helping to keep Nebraska roads safe during the busy travel weekends."
In addition to the 23 people arrested for driving under the influence, troopers issued citations for speeding (710), open alcohol container (22), driving under suspension (53), no seat belt (13), improper child restraint (13), and minor in possession (11). Troopers also assisted 311 motorists in need of help on the road during the two weekends.
The two campaigns ran from March 1 through March 4 and March 8 through March 11. This effort was made possible thanks in part to grant funding from the Nebraska Department of Transportation – Highway Safety Office.