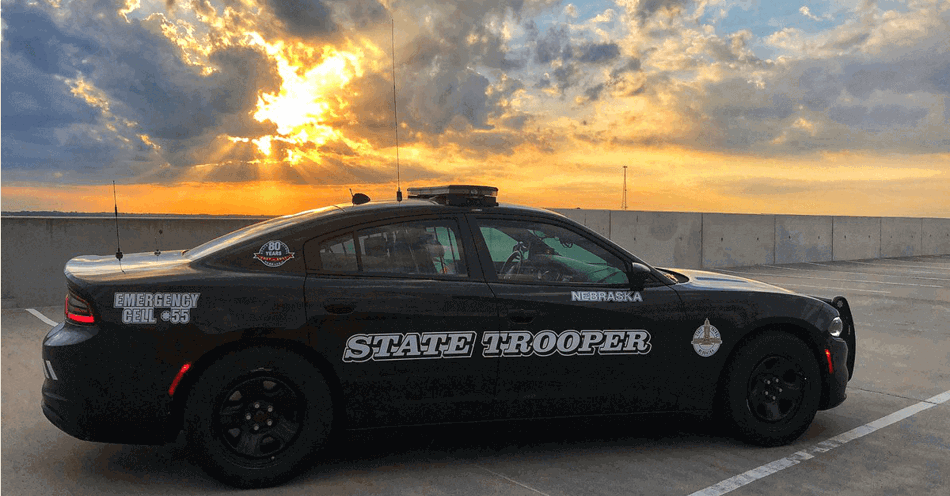 Troopers Arrest Cozad Woman Following I-80 Pursuit
Jan 26, 2023 / Nebraska State Patrol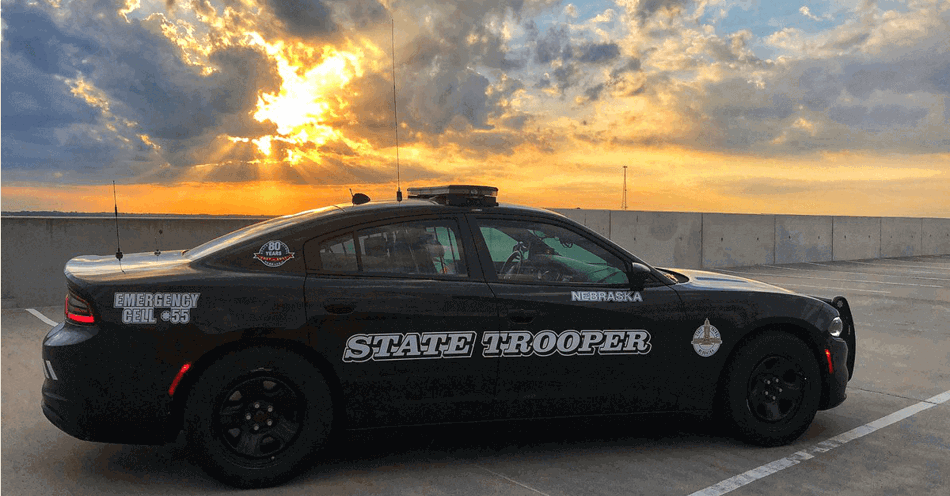 Troopers with the Nebraska State Patrol have arrested a Cozad woman following a pursuit on Interstate 80 Wednesday night in central Nebraska.
At approximately, 10:30 p.m., a trooper attempted a traffic stop on a Hyundai Elantra, which was believed to be driven by a subject with multiple felony warrants. The trooper attempted the traffic stop near Overton at mile marker 247 on Interstate 80. The driver of the Hyundai refused to yield and accelerated to speeds exceeding 100 miles per hour.
The trooper initiated a pursuit. As the vehicle reached mile marker 238, additional troopers successfully deployed stop sticks to slow the vehicle. The vehicle exited I-80 at the Lexington interchange and then attempted to reenter I-80 westbound. A trooper performed a tactical vehicle intervention on the entrance ramp to bring the vehicle to a stop.
The driver refused to exit the vehicle for several minutes. Troopers deployed pepperball into the vehicle at which time the driver exited. The driver, Mikayla Schooley, 25, of Cozad, was then taken into custody. She was lodged in Dawson County Jail for flight to avoid arrest, willful reckless driving, resisting arrest, obstructing a peace officer, possession of cocaine, and outstanding warrants.