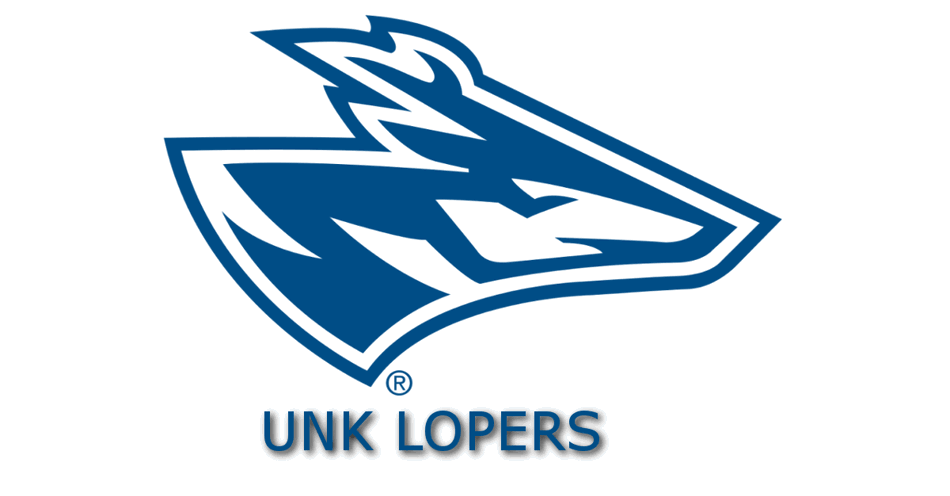 UNK MBB: Lopers fall to powerhouse NW Missouri State
Jan 27, 2023 / UNK Athletics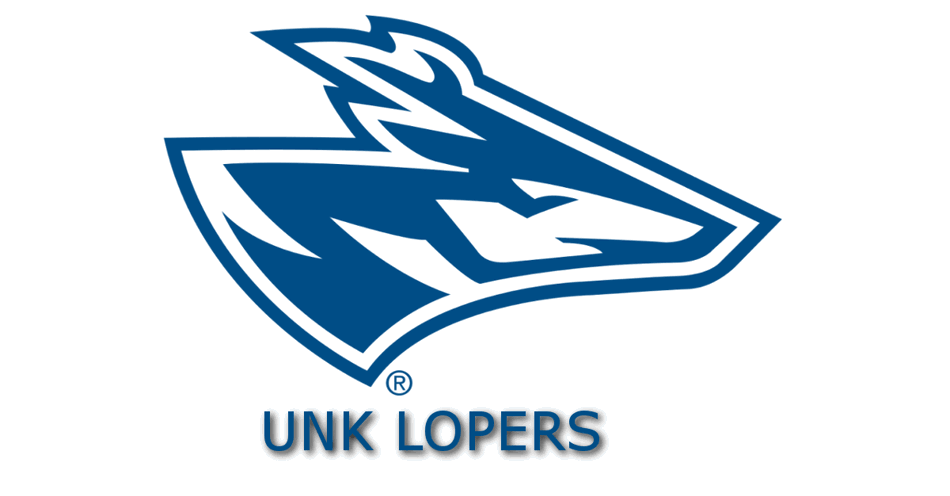 Three-time defending national champion Northwest Missouri State shot 55 percent from the field and was stingy on defense to down Nebraska Kearney, 76-36, Thursday night at the Health & Sports Center.
The seventh-ranked Bearcats (18-2, 11-2) win a fourth straight game and improve to 14-1 all-time against the Lopers. Northwest is beginning to rev up for the postseason, having out scored its competition by a 71-46 margin over the last four games. That includes holding its last two foes under 40 points.
"If you look at their results since they lost at Central Oklahoma, they've been really handing it to people. Unfortunately, we were a victim of that tonight," said UNK head coach Kevin Lofton. "I thought their defense was really, really good especially early in the game. Offensively, they were as sharp as I've seen them."
All-American candidate Diego Bernard was a whirling dervish on both ends of the court, finishing with a team-high 15 points, four rebounds, three assists and two steals. Show great balance, eight others scored between 3-11 points including reserve Luke Moustakas (10) and starter Wes Dreamer (11).
"Diego is handful to keep out of the lane and they also shoot the ball well. They made 10 threes but it felt like 20; that's how frequently it was going in," said Lofton. "Defensively, we had been making strides and I thought we could come in tonight and do a much better job than we did. But they just found another gear which they tend to do this time of year."
Colorado sophomore guard Sean Evans got off to a relatively quick start as he had seven of UNK's first 11 points. However, he got dinged with three fouls in the first half and picked up two more right after the break. Eight other Lopers were between 2-8 points including Utah super senior Darrian Nebeker (eight). He also had six boards and three dimes.
"Without (point guard) Jamison Gruber, we've got everyone playing out of position. They exposed us … they got up (defensively) on Sean, he turned it over and got some fouls. Darrian got sped up a little bit too," said Lofton. "We did uncharacteristic things on both ends but some of that has to do with the caliber of team we saw tonight."
Northwest made 29 of 53 shots including a 10 of 24 effort from behind the arc. They tallied 18 points off 17 UNK turnovers, were plus eight on the glass and made 8 of 9 freebies. The Lopers did get 12 points off the bench and had 16 points in the lane.
UNK hosts Missouri Western on Saturday afternoon. The Griffons (8-11, 4-9) dropped a five game in a row tonight at Fort Hays State, 75-48.