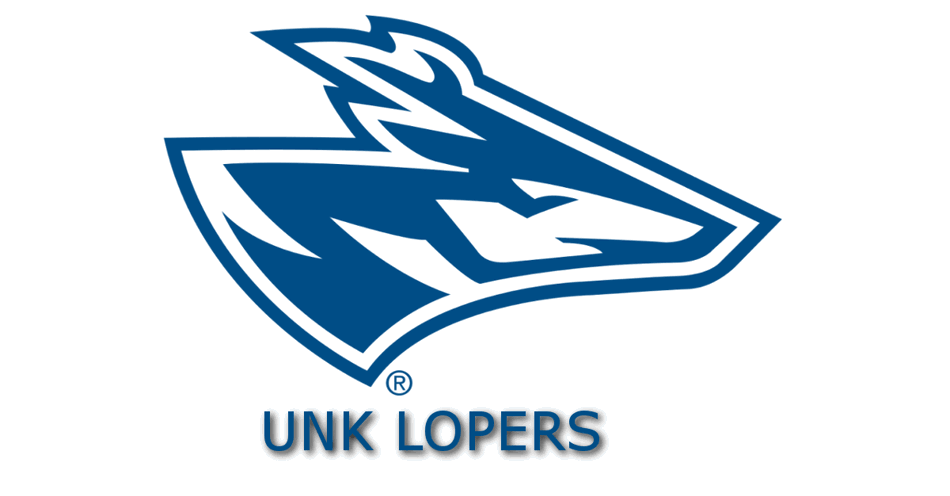 UNK Volleyball: #15 Lopers Swept By #1 Washburn
Oct 13, 2021 / UNK Athletics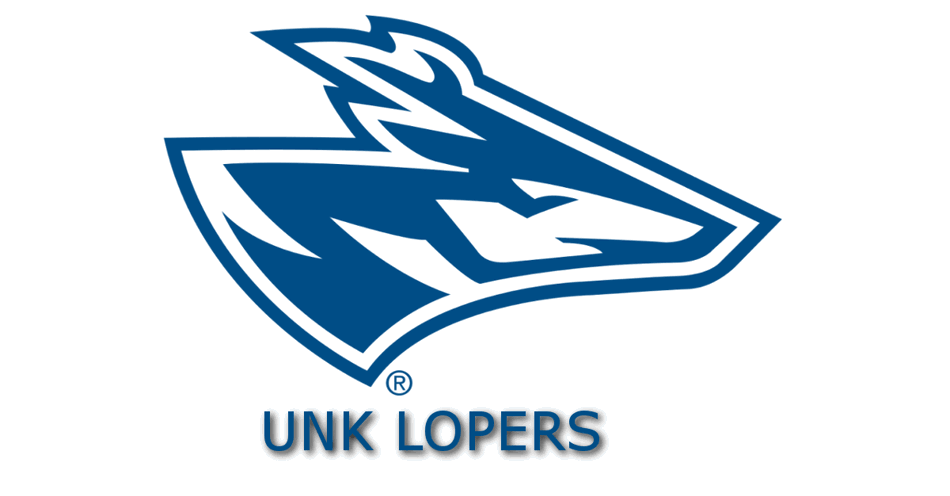 (Wichita, KS) – The top-ranked Washburn Ichabods hit .277 and got double digit kill efforts from senior middles Allison Maxwell and Sydney Fitzgibbons to sweep No. 15 Nebraska-Kearney (-22, -22, -22) Tuesday night in Wichita.
The 'Bods (17-1, 9-0) win an 11th straight match and take the season series from the Lopers (13-5, 4-5).
UNK got five early kills from sophomore outside Emersen Cyza (Alliance) to grab leads of 7-4, 10-7 and 15-12 right off the bat. However, WU called a timeout and then went on a 6-0 run that featured three kills by senior middle Kelsey Gordon. Down 18-15, the Lopers didn't lead again although they got within 20-19 and 24-22. A Maxwell kill made it 1-0 on the scoreboard.
Washburn never trailed in the second set, jumping out to a 4-1 lead. Both Maxwell and senior outside Gena Berg had four kills apiece with the 'Bods outhitting the Lopers by a .278-.133 margin. Finally in the third, the 'Bods smashed home 18 kills with three different players having four and two at three apiece. Like the second set, UNK fell behind midway through and couldn't catch up.
Maxwell finished with 12 kills and hit .389 with Fitzgibbons at 10 kills, a team-best .556 attack percentage and three stuffs. Finally for the 'Bods, senior libero Faith Rottinghaus was at a match-high 22 digs.
Eight Lopers recorded a kill led by Cyza and senior middle Anna Squiers (Kearney Catholic) who had nine apiece. Redshirt freshman middle Fallon Stutheit (Johnson) came off the bench to have three kills in six swings with senior Breanna Jones (Littleton, Colo.) digging up a team-best 21 balls.
UNK hosts Pittsburg State and Missouri State this weekend before heading to Emporia State next Tuesday.