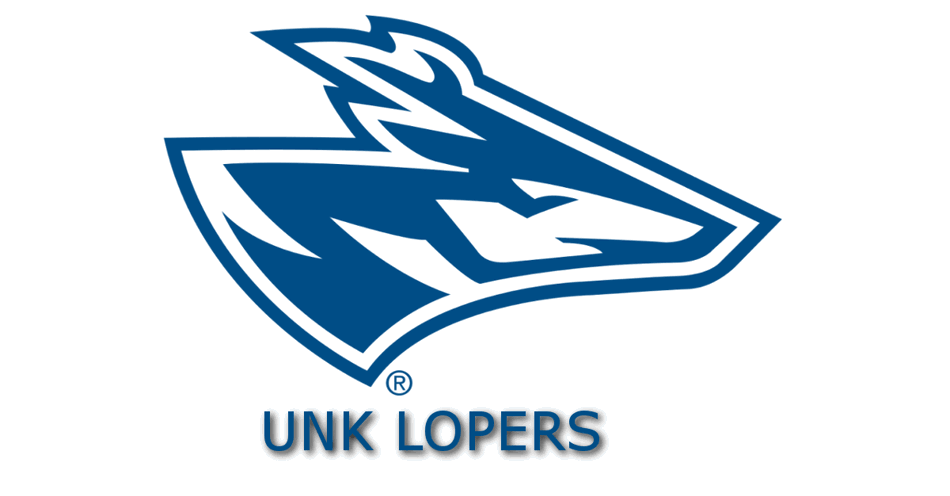 UNK WBB: Down NW Missouri State At The Buzzer
Jan 27, 2023 / UNK Athletics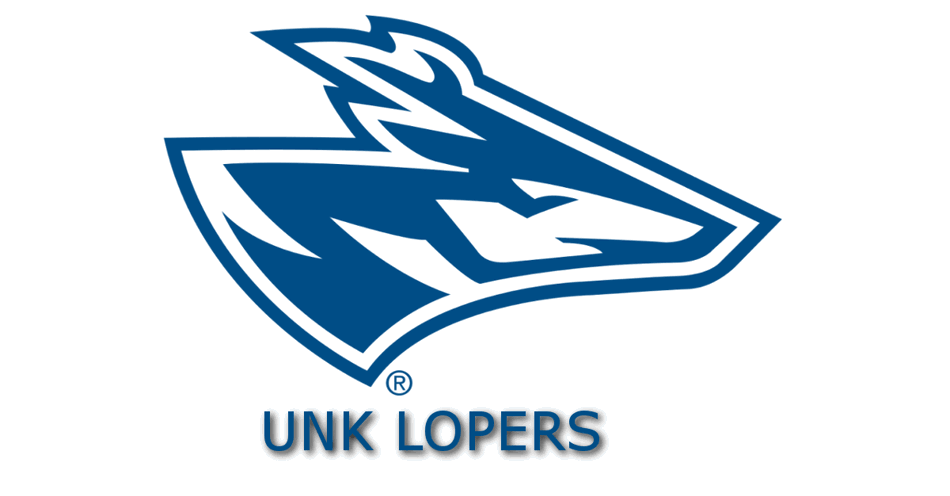 Redshirt junior forward Shiloh McCool sunk a free throw with five seconds left and No. 13/19 Nebraska Kearney got a stop at the other end of the court to stave off an upset bid by Northwest Missouri State, 66-65, Thursday night at the Health & Sports Center.
The Lopers (19-3, 12-2) push its win streak to six in a row while the improving Bearcats fall to 10-9 (6-7). During its win streak, UNK is 4-0 in games decided by five points or less.
"We're in the thick of the MIAA season and everybody is playing for something, whether it's to try and win the league or just get into the tournament," said UNK head coach Carrie Eighmey. "Northwest is playing really well especially offensively. They made it tough."
The 'Cats led for nearly 27 minutes but never by more than nine points and a 10-0 Loper run late in the fourth quarter seemingly turned the tide. A corner three from Iowa redshirt sophomore wing Meg Burns tied things up at 56 with 5:49 to go and started the spurt. A three-point play from Iowa redshirt junior guard Sarah Schmitt, two free throws from South Dakota super senior Klaire Kirsch and another Schmitt followed and UNK suddenly had its biggest lead, 63-56, of the night.
However, Northwest came back and tied things at 65 thanks to a three-point play by Omaha junior Jayna Green with 26 seconds remaining. Two minutes earlier the 'Cats could've cut into a three-point deficit but missed two free throws. They then traveled down one with less than a minute to go.
"We got into some foul trouble and had to be careful how we defended," said Eighmey.
McCool (Pleasant Hill, Ia.) hit a layup with 41 seconds left to make it a one possession game and then got hacked driving to the bucket with time winding down. She hit the first freebie with the 'Cats calling timeout to advance the ball to halfcourt. Not a perimeter shooting team, Northwest got a decent three-point look from the left wing with the game clock almost at zero but it hit iron instead of net. That was just their second three-point attempt of the game.
"Every time you're in these situations I think you learn something. We've been in a lot of them, even the games we've lost, and they come down to one possession," said Eighmey. "Over the last few years our kids understand the value of every single possession and making sure we're not giving them away."
Northwest had four second half put back backets to tally the most points by a Loper foe since early December. Shooting 54 percent from the field, the 'Cats got 19 points from true freshman guard Ella Moody and 15 from redshirt sophomore Molly Hartnett. The pair also combined for eight boards, eight fouls drawn and four assists.
The nation's top defensive team (50.0 ppg), UNK overcame a minus nine rebounding margin and a 12 of 21 effort at the line by making six threes and scoring an efficient 19 points off of 12 NW turnovers. McCool (15) led in points with Schmitt (10) one of three others to reach double digits.
UNK hosts nationally-ranked Missouri Western Saturday. The Griffons (18-4, 12-2) hit a shot at the buzzer to win in double over time tonight at Fort Hays State, 82-81.