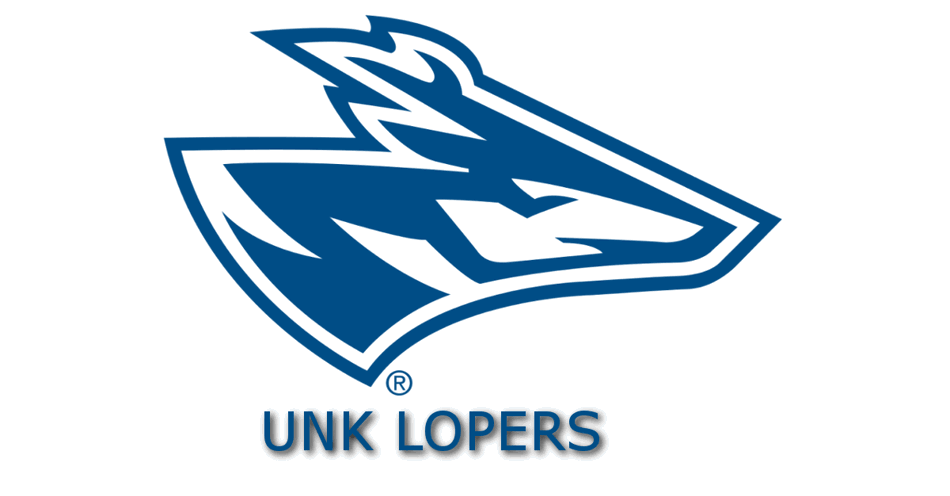 UNK Women run away from Missouri Western State
Jan 29, 2023 / UNK Athletics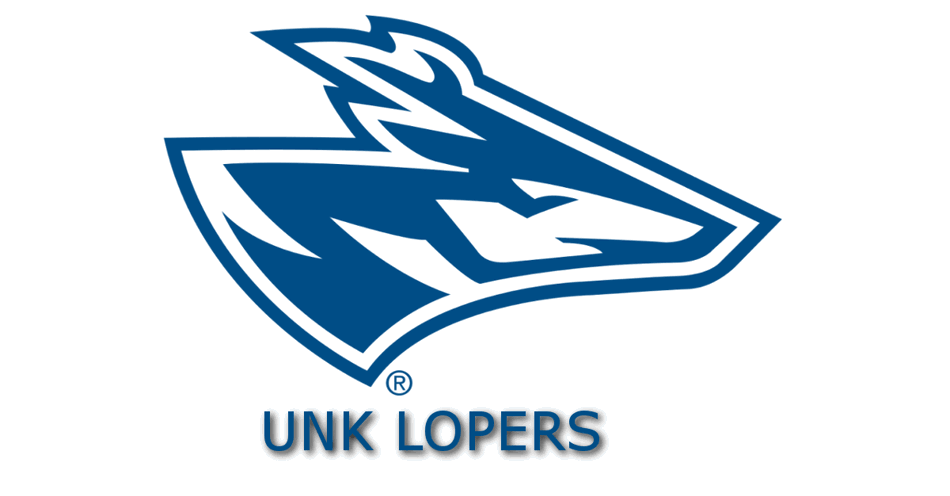 Kearney, Neb. – Redshirt junior reserve wing Meg Burns scored a career-high 15 points and No. 13/19 Nebraska Kearney sunk 15 threes to demolish No. 26/30 Missouri Western State, 91-55, Saturday afternoon at the Health & Sports Center.
The Lopers (20-3, 13-2) reach the 20-win mark for the 21st time in school history and record a 14th consecutive home victory. Meanwhile, MWSU (18-5, 12-3) sees an 11-game win streak come to an end.
"We obviously played extremely well. They started out in a zone and it was important for us to be able to stretch that zone and hit some shots," said Loper head coach Carrie Eighmey. "We did a great job of attacking it which gave us open shots and we knocked those down. Defensively, we were really good and paid attention to the details and scout."
UNK had arguably its finest quarter in a long while when it blitzed the Griffs by a 28-8 margin over the first 10 minutes. The Lopers made 11 of 17 shots including a 5 of 8 effort from downtown. Burns (Ankeny, Ia.) hit two of the triples, as well as converting two layups, with the always stingy defense limiting the Griffs to 4 of 15 shooting (0 of 4 threes).
While MWSU scored the first eight points of the second quarter, Kearney got the lead back to 20 and then outscored the Griffs by a 22-8 margin in the third quarter. The 91 points is the second most in regulation vs. a MIAA foe (93 vs. Southwest Baptist, 2017) with the 15 threes a new program record in a MIAA game. The 2017 Lopers made 13 in a win over Lindenwood. Finally, the 36-point margin of victory is the second most in a MIAA contest; UNK beat Rogers State by 37 points on December 1.
"We shot the ball really, really well and one of the reasons is because we did a great job of working to get good shots. Very quality shots," said Eighmey. "That's good execution, passing and attention to detail. When you take great shots, you have a better chance of making them."
Burns hit 6 of 7 shots (3 of 3 threes) over 26 minutes to reach her point total. Her previous high of 11 came two years ago at Rogers State. She also played solid defense and filled in for an injured Trinity Law (Brandon, S.D.).
"Meg was huge for us. She stretches the floor because she shoots the three so well. She also read the defense well today and got some drives to the rim," said Eighmey. "When Trinity went out, she was guarding (MWSU leading scorer Brionna Budgetts). Meg came in and did a really, really good job defensively on her."
Six different Lopers hit a three with South Dakota super senior Klaire Kirsch a team-best 4 for 4. She finished with 14 points, five rebounds, three assists and two steals with classmate Elisa Backes (Salina, Kan.) at 15 points, five boards, three dimes and career block 149. She went 3 of 5 from behind the arc. Finally, Iowa redshirt junior forward Shiloh McCool (16) was a force the paint with Iowa point guard Sarah Schmitt close to a double double (nine points, seven assists). As a team, UNK shot a season-best 61 percent, was plus 11 on the glass and forced 14 turnovers.
"Our seasoned veterans understand how important it is to protect your home floor," said Eighmey.
MWSU, a bit under weather, saw Budgetts (19.0 ppg) play only 10:29 and none in the second half. Starting guards Johnni Gonzalez (11) and Connie Clarke (13) combined for 24 with forward Trinity Knapp at 11 points and a board.
The Lopers head to Central Oklahoma and Newman next weekend.