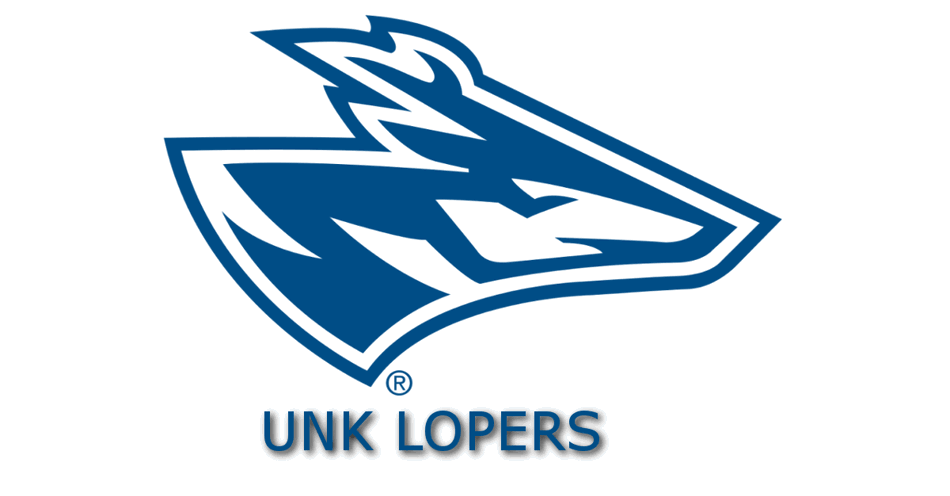 UNK Wrestling falls to Grand View
Jan 28, 2023 / UNK Athletics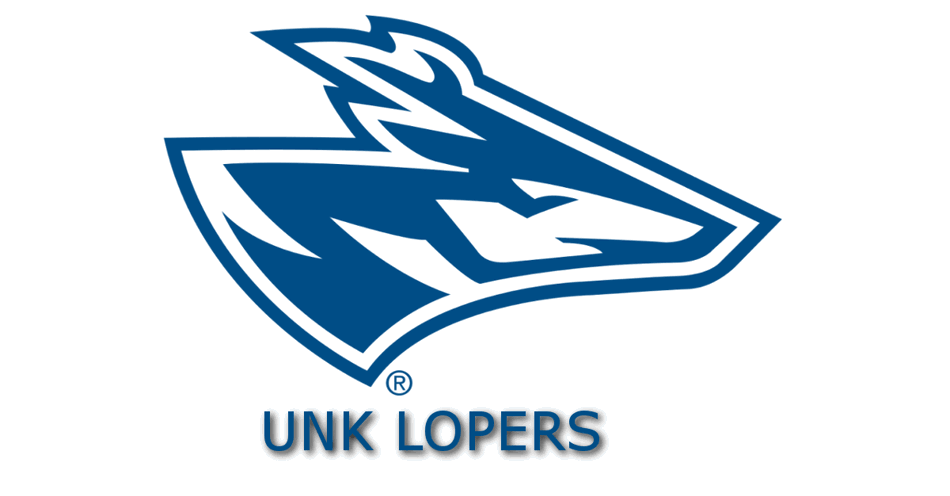 The third-ranked Nebraska Kearney wrestling team fell to NAIA defending national champion Grand View, 34-3, Friday night in Des Moines.
The banged-up Lopers drop to 9-6 while the Vikings improve to 4-1. Earlier this year, GVU saw its 116 dual match win streak snapped by Iowa State; it was the longest such streak in college wrestling history (all divisions). The Vikings have also won 10 of the last 11 NAIA national titles.
UNK has had a rash of injuries throughout the year and are now minus Nick James (5th/141 lbs.) and Kaden Heart (165 lbs.) until NCAA Regionals in late February. Both were recently injured; three other starters have already been lost for the year.
The lone highlight for the Lopers tonight was top-ranked Billy Higgins (Omaha Skutt) getting past second-ranked Ben Lee, 3-2, at 184 pounds. Higgins broke a scoreless match thanks to an escape and takedown in the third.
At heavyweight, top-ranked Greg Hagan managed a fall in 2:16 of Lee Herrington (Kearney) with top-ranked Isaiah Luellen having two takedowns and some riding time to beat third-ranked Austin Eldredge (McPherson, Kan.), 7-4, at 174 lbs. Finally, redshirt freshman Briar Reisz (Logan, Ia.) had a second period takedown and two escapes but fell to second-ranked Marty Margolis by a 6-4 score.
UNK closes out the home slate next weekend when Fort Hays State (Friday) and Central Missouri (Saturday) come to town.