MCCOOK WEATHER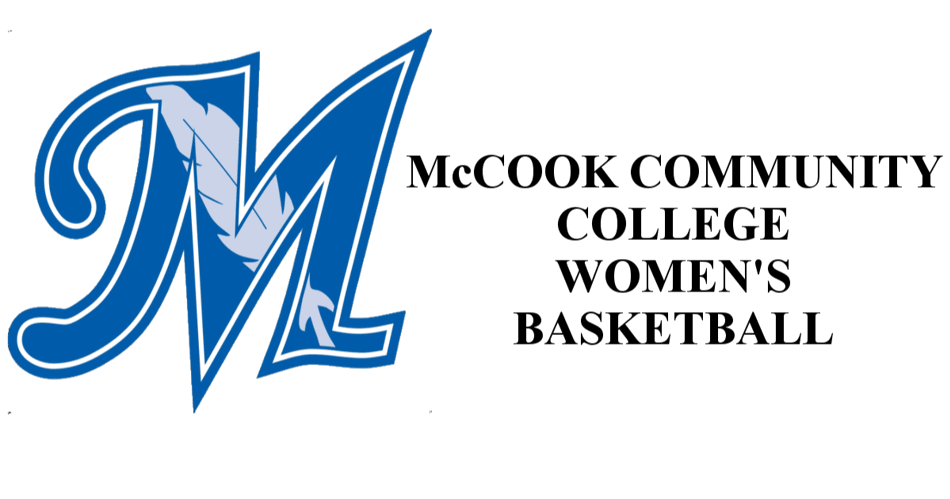 Western Nebraska rolls over MCC Women 89-45
Feb 20, 2021 / MCC Athletics/Brent Cobb
SCOTTSBLUFF -- The 19th ranked Western Nebraska women rolled past McCook Community College in Cougar Palace Friday in 89-45 in Region IX South play.
"I thought we played hard in the first half, guarded well and forced them to take contested shots," said MCC Coach Brandon Pritchett.
Western Nebraska led 19-12 after one period and 33-26 at the half. WNCC outscored MCC 24-7 in the third period and 32-13 in the fourth.
"Western really shot well in the second half," Pritchett said. "They have a deep bench and played really well."
The Cougars made 18 of 33 second-half shots (54.5 percent) and 44.4 percent for the game. From the 3-point line they connected on 33.3 percent of their shots, and made 24 of 30 free throws (80 percent). The Cougars won the rebound battle 42-41.
Gail Whiting (sophomore, Montgomery, Ala.) led MCC on the offensive end with 13 points. She was four-for-seven from the field and five of six from the free throw line. She also had seven rebounds, including four offensive boards
"Gail was good again tonight. She played really hard on both ends of the floor," Pritchett said. "She just competes on every possession," Pritchett said.
Sophomores Amiya Dartest (Jennings, La.) and Estrella "Star" Avalos (Las Cruces, N.M.) both scored eight points and Avalos tied for team-high rebounds in rebounds with seven.
"I though Star hard a good second half for us, she came out with a little more aggressiveness rebounding the basketball," Pritchett said.
The Lady Indians made 13 of 52 shots from the floor (25 percent), made 3 of 20 shots from the 3-point line (15 percent) and 17 of 29 free throws (58.6 percent). MCC turned the ball over 22 times leading to 33 Cougar points.
Western Nebraska goes to 10-2 and 1-0 in sub-region.
MCC falls to 5-4 (1-1 in Region IX South) and play Northeastern Junior College (2-4, 1-0) Saturday at 2 p.m. (MT).
The next home game for MCC will be March 2 against North Platte at 5 p.m. in the annual Blue Out game to help raise money and awareness for students with disabilities.