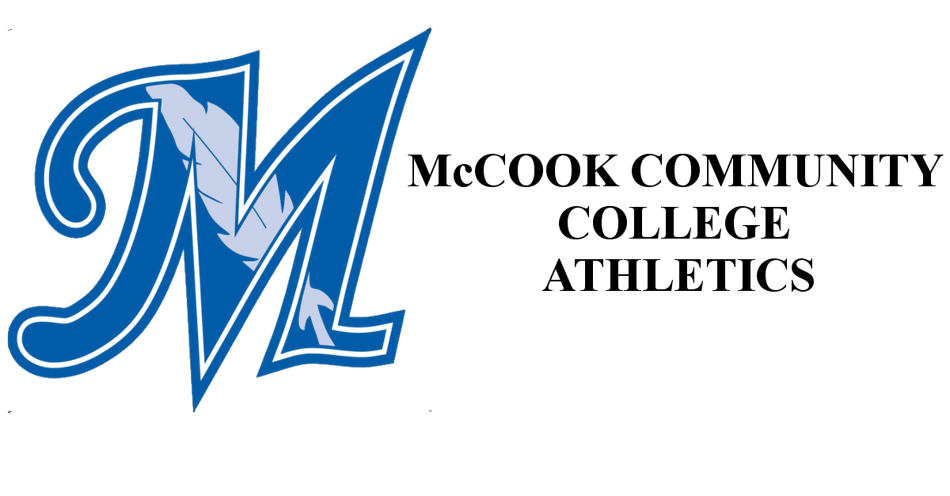 WNCC set to host McCook to open conference play
Jan 13, 2022 / Western Nebraska Athletics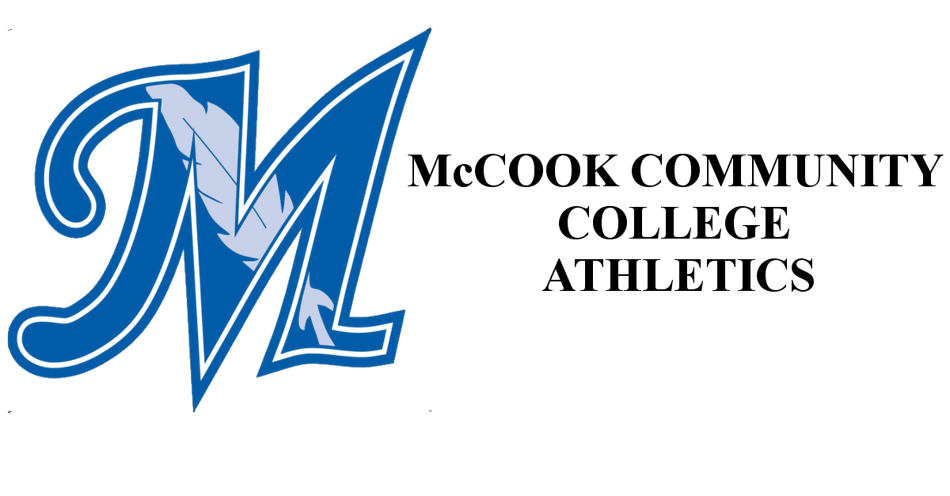 The Western Nebraska Community College men's and women's basketball team will open Region IX South conference action on Friday when they host McCook Community College.
The No. 10 WNCC Cougar women open the night against the McCook women at 5:30 p.m. while the men's game will follow at 7:30 p.m.
The South conference games are the most important for the Region IX tournament in March where seedings are up for grabs. Last year, the Cougar women fell short in getting the top seed and hosting the Region IX tournament to Otero Junior College and this year, that No. 1 seed is their goal even though the winners of the North conference will host the women's Region IX tournament this year.
The men's side of conference play is even more important for the South teams. The winner of the South conference will the men's Region IX tournament in March.
The Cougar men are in the hunt, too, as they have one of the top five records in the region at 10-4. Western Wyoming has the best record in the region at 14-2, but they are a North conference member.
Otero Junior College and Lamar Community College are both in the South with WNCC. Otero has a 13-3 record while Lamar has a 9-5 record.
Lamar sits atop the South conference standings at 1-0 as they defeated McCook Community College in double overtime earlier in the week 72-63.
As for as WNCC and Otero, they both fell to Air Force Prep in the last week. WNCC lost on Saturday 97-70 in the Cougars' first game back from break, while Otero lost 62-60 on Tuesday.
The McCook men enter Friday's showdown with a 3-13 record but have won two of four games since December. The Indians two wins included a 75-71 win over Eastern Wyoming College at Torrington on December 3 and a 53-51 win over Highland Community College.
The Eastern Wyoming College game is interesting because the Indians have defeated the Lancers twice this season. They topped EWC 79-75 back on November 5.
The Cougars weren't that lucky against EWC as they stumbled against the Lancers falling 90-63 at Cougar Palace. EWC held a 46-18 lead at halftime.
Since that loss, though, WNCC has been playing better. After falling to Air Force Prep on Saturday, the Cougars came back and defeated Casper College on Monday 83-70.
WNCC has players averaging in double digits. Them Koang is averaging 16.2 points a contest followed by Biko Johnson with 12.6. Agwa Nywesh is right behind at 12.2 and then Rodney Sawyer at 11.2. Carl Thorpe is close to double digits, averaging 9.2 points a contest.
McCook also has four players averaging in double figures. Julian Lual, a freshman, is averaging 15.8 points a contest followed by DaMiene Boles and Damien Perry each had 10.5 points. Beni Fungula is next at 10.2 points.
The women's contest could be interesting as well. While it is the Cougars' South conference opener, McCook is already 1-0 in conference play after topping Lamar Community College 67-52. The Indians enter Friday night's conference game with a 9-6 record and winners of their last four games.
WNCC, however, seems to be the cream of the crop in Region IX this year with a sparkling 15-1 record. The Cougars are ranked 10th in the latest NJCAA national polls.
WNCC opened the second semester on Tuesday with an 87-46 win over Central Wyoming College. It was the Cougars 10th straight win and the 10th straight game where they have held their opponents to under 60 points, which is tied for 12th in the record books. The 1997-98 team holds the record with 24 straight games holding their opponent to under 60 points.
While the Cougar women have been terrors on defense, the offensive side of the ball is even more impressive. The Cougars are leading the nation in scoring at 91.3 points a contest.
A lot of the Cougars offensive has come from a variety of players. On Tuesday in the win over Central Wyoming, Amani Brown, who spent the last two years at Vincennes University, scored her 1,000 career collegiate point.
Brown is averaging 11 points a contest. The Cougars are led by Ale'Jah Douglas, who is averaging 18.1 points a contest. Douglas signed to continue her collegiate career at Clemson University next year.
So far in her two years at WNCC, Douglas has scored 712 career points. She had 423 a year ago and currently has 289 this year. Douglas needs 88 more points to become only the 11th player in school history to score 800 points in her career.
While WNCC has plenty of offensive weapons that can score, the Indians also have plenty of scoring talent.
McCook has three players in double figures just like the Cougars. Maite Lara Garcia leads the team at 14.8 points a game followed by Vanessa Jurewicz at 11.6 and then Valentina Monzo at 10.7 points.
The Indians have connected on 85 3-pointers this season, led by Jurewicz with 16 and Alyssa Van Vleet with 15.