Lady Indians lose in overtime to No. 13 Iowa Western CC
Nov 18, 2023 / MCC Athletics/Brent Cobb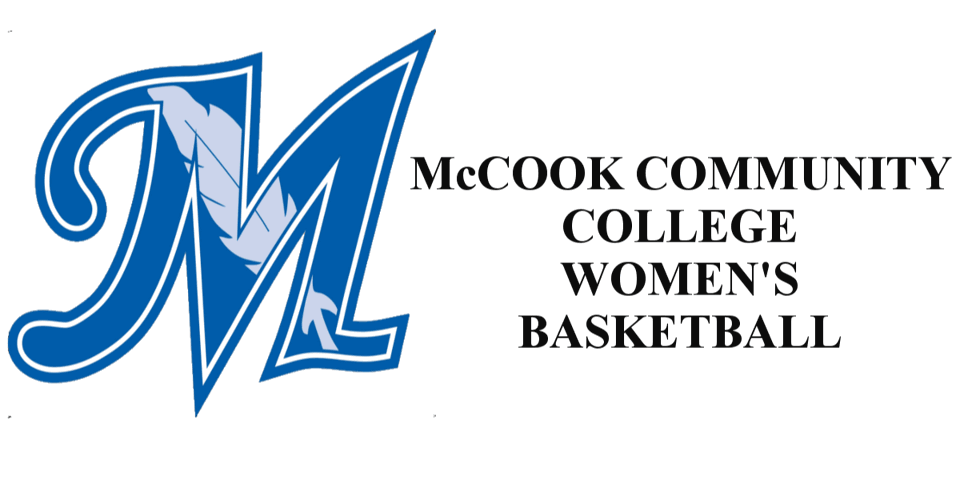 COUNCIL BLUFFS, Iowa – The McCook Community College women's basketball team dropped a 63-60 decision in overtime to Iowa Western Community College. The Reivers are ranked 13th in the latest NJCAA Division 2 poll.
"I thought we played harder tonight, we just have some minor things to fix," said MCC Coach Brandon Pritchett. "We came back a couple times to take the lead, and then make a dumb play to give the lead back. We have to be more focused in those times."
No statistics were available at press time.
Pritchett said that in late game situations this team has shown they can really execute on the offensive end, but just need to make a few more shots. Sophomore guards Audra Vine (Thornton, Colo.) and Gemma Gruettner Bacoul (Berlin, Germany) came up with key plays in the critical moments of the game.
"I felt we got some really good looks. Audra made two big free throws to send the game to overtime," said Pritchett. "Then Gemma makes a great play to get her an open 3 from the corner that would have tied it at the end of overtime."
The Reivers improve to 4-1. They opened the tournament with a 93-45 win over Central Community College – MCC's next opponent.
"We are getting better, just waiting for this group to take that next step forward. These were two really good teams here in Iowa and I wouldn't be surprised if they make it to their national tournament."
MCC goes to 4-3 as the Lady Indians travel to Columbus Tuesday for a Nebraska Community College Athletic Conference game.
"We have to regroup and prepare the next two days for another trip back out this way Tuesday against Central," said Pritchett.
Up-to-date information about MCC basketball including schedules, statistics, rosters and photos can be found on the MCC Athletics website, www.mccindians.com.